Providence gets past Boston College 82-78 in OT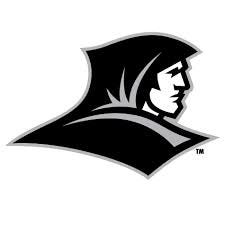 PROVIDENCE, R.I. (AP) _ Bryce Cotton scored seven of his 28 points in overtime, lifting Providence to an 82-78 win over Boston College on Friday night.
Boston College had opened a 75-72 lead in overtime, but Cotton scored the next four points _ two coming on a jumper in the lane and two free throws. Olivier Hanlan then nailed a 3-pointer, pushing BC back in front before LaDontae Henton's two free throws tied it at 78-all with 1:28 to play. Lee Goldsbrough hit two free throws 15 seconds later, moving Providence in front. Cotton hit one free throw with 26 seconds left and Henton hit the second of two with 15.9 seconds to play.
Henton scored 15 points and grabbed 13 rebounds for Providence and Josh Fortune added 15.
Hanlan led the Boston College with 23 points, Anderson had 21 and Joe Rahon 13.