Providence grand jury indicts three men in April home invasion.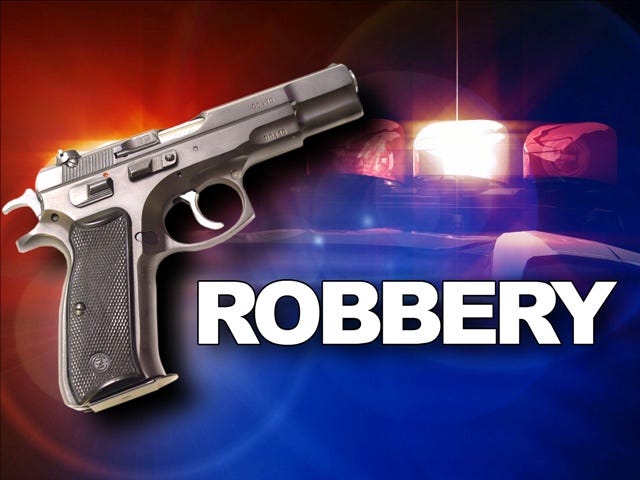 By Brent Holden
The Providence County Grand Jury have indicted George Betters, Stephano Castro and Damon Schmitz each with two counts of first degree robbery, two counts of conspiracy, two counts of carrying a firearm without a license, and four counts of use of a firearm while committing a crime of violence, with separate charges added respectively for each of them.
The three men, along with an unnamed juvenile co-conspirator, are believed to have broken into the residence of Michael Padilla, and robbed him and another man, Jose Rosario at gunpoint. They provided police with a description of the vehicle that the men fled in, which police caught up to on Pleasant Valley Parkway shortly after the incident was reported.
Betters and Castro fled on foot after being pulled over, while Schmitz and the juvenile stayed in the car. Police seized two firearms from the vehicle.
An indictment is not a guilty verdict, the three men are scheduled to appear in superior court on Sept. 3rd.
More information is available here