Providence hosts 20th Rally4Recovery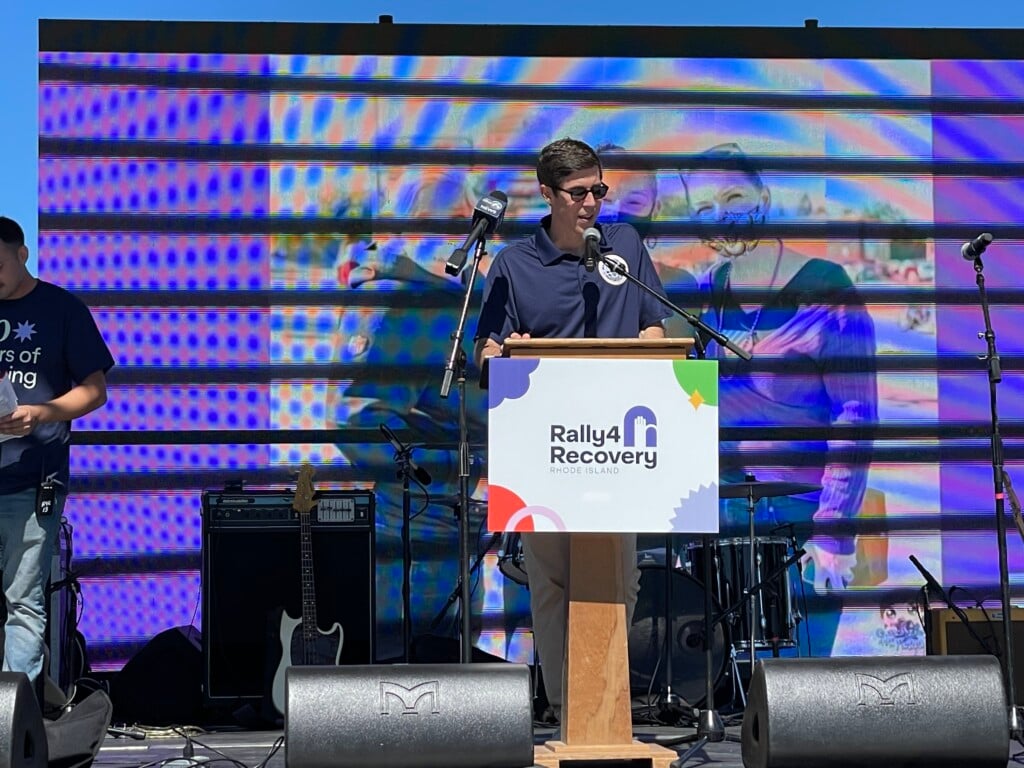 PROVIDENCE, R.I. (WLNE) — The 20th anniversary celebration of the Rally4Recovery took place at the Providence Innovation District Park on Sunday.
Rally4Recovery Rhode Island President Abbie Knapton said that the event is "Southern New England's largest celebration of recovery."
The event as well as the organization itself aim to combat the stigma around addiction and overdose and provide education on pathways to recovery.
"This started 20 years ago as a very, very small event," Knapton said. "Just a bunch of people getting together to talk about being in recovery."
She added that it has grown to inlcude free food, music, speakers, and the country's largest recovery-friendly job fair.
Mayor Brett Smiley was also in attendance and said that he is also a person in long-term recovery.
"Twenty-two years ago I was breaking standards faster than I could lower them and finally decided to get help," he said.
The mayor said that he now had opportunities and a life he "never could've dreamed of."
Smiley attributed his personal recovery to the community around him, which Knapton said is what the rally aims to shed a light on.
"Addiction is a very isolating thing, it's a thing that we do on our own, by ourselves in the dark," Knapton said. "Recovery needs to be celebrated. It's all about community, it's about coming together and being better."
September is National Recovery Month