Providence, IAFF purchase 34,000 N95 masks for frontline responders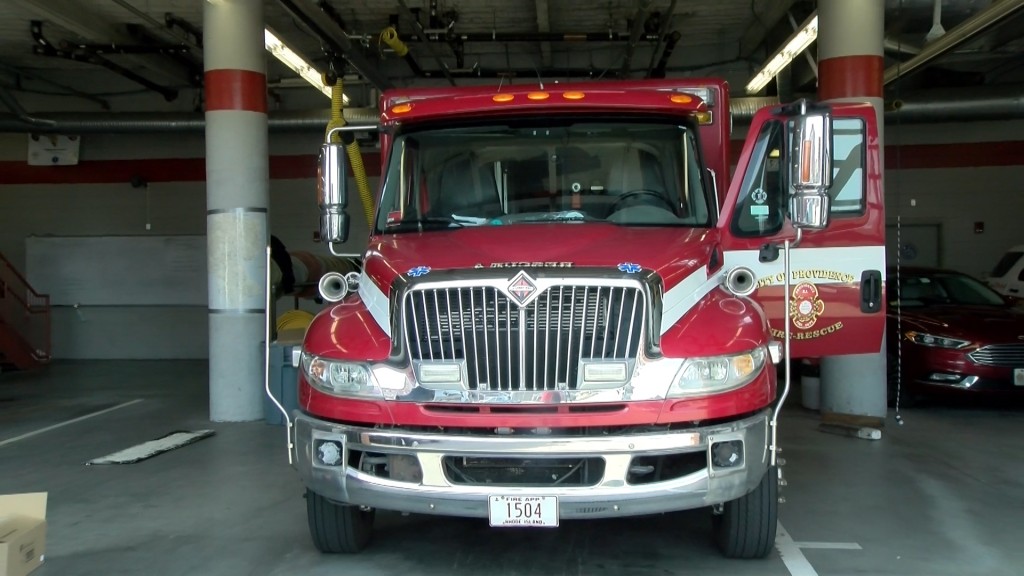 PROVIDENCE, R.I. (WLNE)- The city of Providence and the International Association of Firefighters have teamed up to purchase 34,000 N95 masks for first responders and frontline workers, according to a statement the city issued today.
So far, the city has distributed 8,000 of the masks, according to a joint announcement from Public Safety Commissioner Steven Paré , Mayor Jorge Elorza, and the president of IAFF Local 799, Derek Silva.
"Providence firefighters take a solemn oath to protect and keep our city safe," Silva said. "This partnership with the city to provide personal protective equipment is another example of what labor and management can accomplish when we work together."
The partnership first secured 14,000 of the respirator masks, before acquiring an additional 20,000 at a lower price point.
Firefighters are required to wear personal protective equipment during calls, including masks and disposable gloves. Additionally, they are screened for symptoms and are checked for fever at the start and end of each shift.
The city maintains two rescues dedicated to calls related to COVID-19.
"Our fire and EMS staff are working hard to respond to an increase of medical calls related to COVID-19 in our city," Paré said. "It is important that we provide them with the equipment they need, when they need it."
©WLNE-TV/ABC 6 2020