Providence is out of salt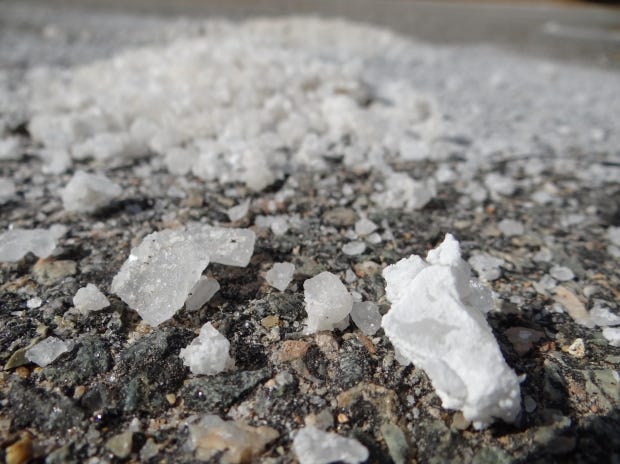 By: Dee DeQuattro
Email: ddequattro@abc6.com
Twitter: @Deedequattro
As of Thursday the City of Providence is officially out of salt.
Currently the city will rely on sand to treat the city streets until the next shipment of salt arrives on March 1.
A nationwide salt shortage due to high demand across the country has many local communities struggling with depleting salt stocks.
On Thursday morning Providence Police reported 48 accidents between 6:00 a.m. and 9:30 a.m. Up from the typical 23 accidents in a day in the capital city.
(C) WLNE-TV 2014