Providence issues citywide parking ban Monday, until further notice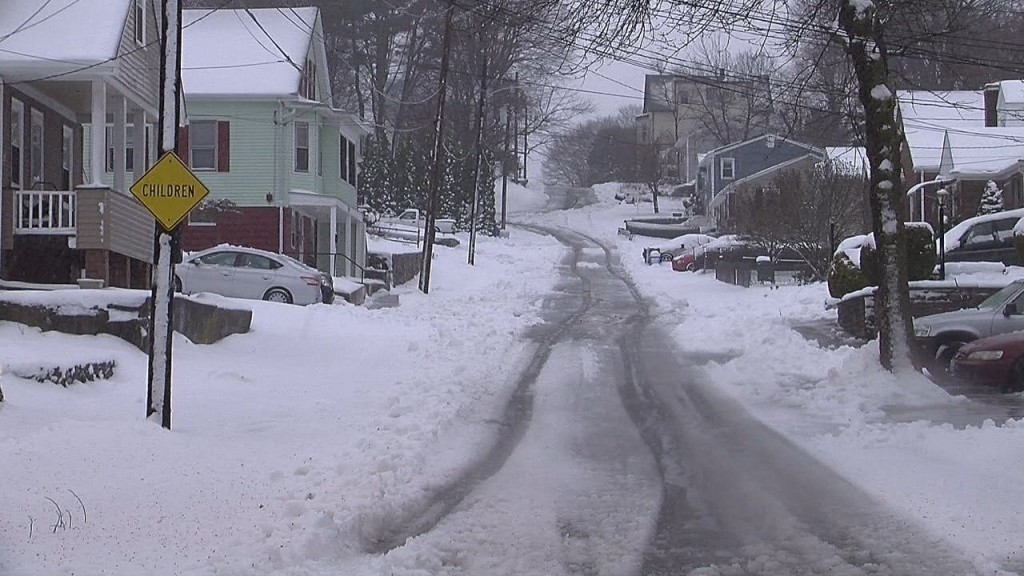 PROVIDENCE, R.I. (WLNE) – The City of Providence initiated a parking ban that is set to go into effect on Monday.
The parking ban will start at 6 a.m. Monday, February 1, until further notice.
Providence residents with overnight parking passes will not be permitted to park on the street during the ban. All cars parked on the street in violation of the ban will be ticketed and towed, according to a city spokesperson.
The city said garbage and recycling pick up in Providence scheduled for Monday will be moved to Tuesday, February 2.  All other trash collection for the week will be on a one-day delayed schedule.
Scheduled home deliveries through Providence's youth meal delivery program are canceled for Tuesday, February 2. Weather permitting, scheduled meal delivery service will resume on Thursday, February 4.
The city said the Department of Public Works has prepared all equipment and personnel to respond to the storm. To report a non-emergency issue, call the Mayor's Center for City Services by dialing 311 or visit www.pvd311.com.
In a release, a city spokesperson said, "High winds are expected in the forecast for Monday continuing overnight into Tuesday morning. Residents experiencing power outages should contact National Grid at 800-322-3223. Individuals are warned never to touch downed power lines and report downed lines to National Grid. In the event of an emergency, dial 9-1-1."
Additionally, the City of Woonsocket announced a parking ban that will go into effect Monday at 11 a.m.
© WLNE-TV 2021