Providence keeps residents cool during summer with reopening of splash pads, pools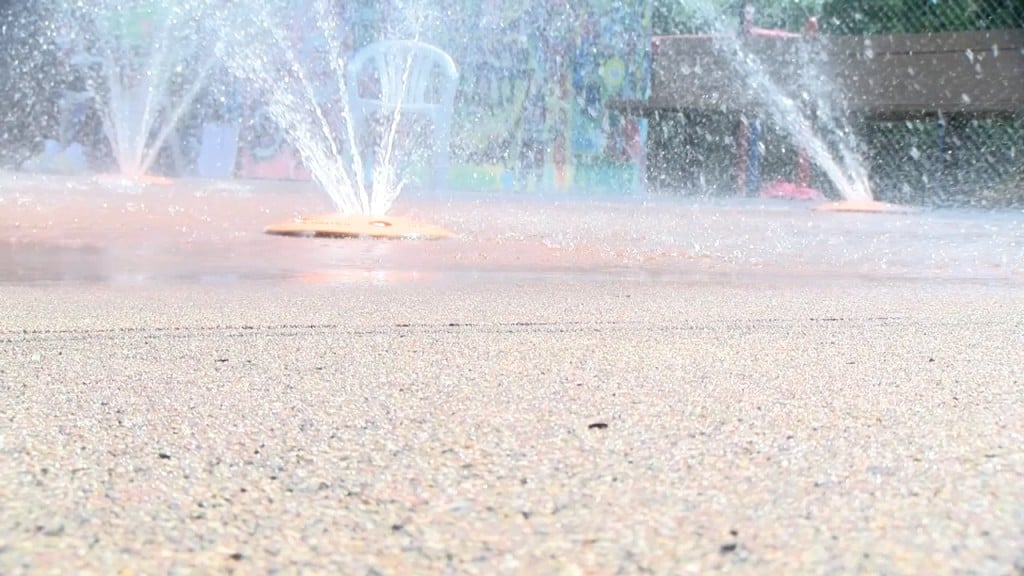 PROVIDENCE, R.I. (WLNE) — Summer is here, and Providence is making sure residents stay cool during the heat.
Mayor Brett Smiley said Wednesday that splash pads have now officially reopened, and pools will open on July 3. They will, however, be closed on July 4.
Splash pads and pools will be open Monday through Saturday from 12 p.m. to 5 p.m. at various locations, including on Chalkstone Avenue and Smith Street.
Here's a list of locations for splash pads and pools.
Summer meal service will also return in July, said Smiley. They will be available throughout the city for youth 18 and under starting July 3.
Like in previous, the Department of Parks and Recreation will provide free meals through the Summer Meals Program. That service will continue through Sept. 1
Here are the Monday through Friday locations for those meals.
If the weather is bad, Smiley said times and locations of meal service could change and waterparks and pools could close. Residents should call 311 for the latest information.