Providence lawyer charged with violating social host law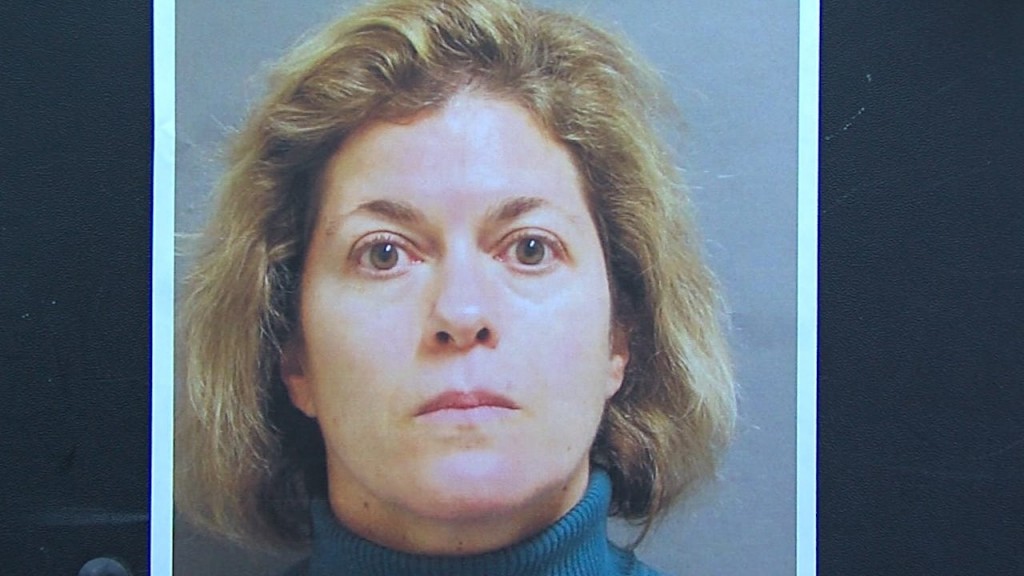 By Mike LaCrosse
A Providence lawyer is arrested and accused of hosting an underage drinking 16th birthday party for her daughter at her North Kingstown home.
51-year-old Jayne Donegan was arrested Saturday after they found kids drinking inside her 251 Wilbert Way home.
Police responded to the home after getting anonymous calls for activity in the neighborhood. The police report of the incident says cops found between 30-40 cars on the street with kids running away from the house.
"We got home and saw the cops show up and a bunch of kids running all over the neighborhood it was kind of crazy," said resident Meg Phelan.
"For the most part it seemed to be out of control, again once the police are there … there is a scurrying of people all over the place," said N. Kingstown Police Chief Thomas Mulligan.
The police report says bottles of beer and hard alcohol along with drug paraphernalia were found inside the home.
"The officer believed that possibly the homeowner had been drinking yes," said Chief Mulligan.
The Chief adds Donegan was confrontational. The police report quotes Donegan as saying "You can't be in my house, I'm an attorney and I know my rights."
"He was basically more or less told to leave, the door was initially opened, the door would be slammed on him in an effort to keep him out," said Chief Mulligan.
According to the police report two teens were taken to the hospital for consuming alcohol and drugs.
Donegan is charged for violating the social host law, simple assault and obstructing an officer.
She is a lawyer for Textron Inc. in Providence.
(c) WLNE- TV 2014