Providence leaders unveil new food pantry at Mount Pleasant High School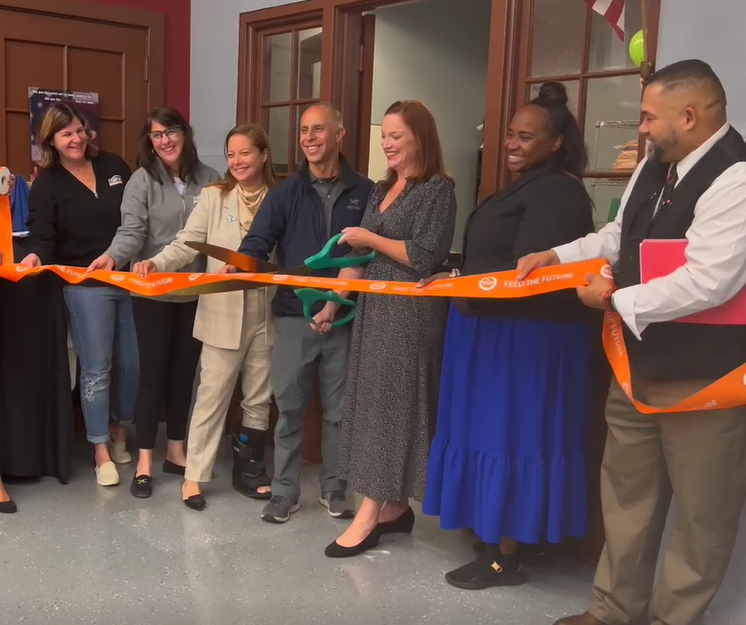 PROVIDENCE, R.I. (WLNE) — Providence Public Schools unveiled a new food pantry at Mount Pleasant High School Thursday.
The new pantry will provide students at Mount Pleasant High School better access to fresh and and shelf stable foods.
The goal of the new food pantry is to ease the stress associated with food insecurity and allow students to show up for class well-nourished.
"We are thrilled to join forces with Providence Public Schools to create a welcoming space where students struggling with food insecurity have access to food and support," said We Share Hope executive director, Johanna Corcoran.
The food pantry will be available to all students and their families and the school is finalizing operating hours that will be publicly posted.