Providence libraries kick off Bring 'Em Back Week!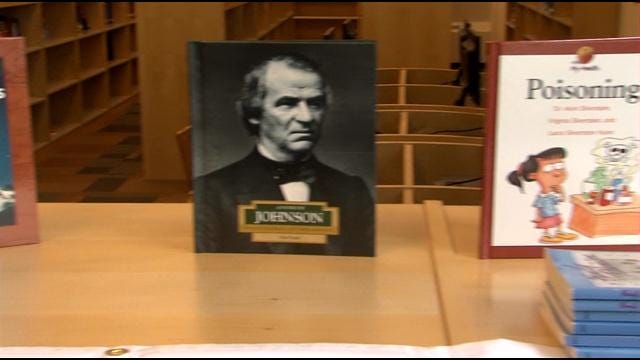 Nicole Brazier
@NicoleBrazierTV
nbrazier@abc6.com
PROVIDENCE – If you've been avoiding the library because you've got some overdue books you'll soon be able to return them free of fees.
The Providence Community Libraries will be kicking off Bring 'Em Back Week on February 17th. Any late fees will be forgiven, and library cards will be put back into use… since you can't check out new books if there's a balance on the card.
The libraries are giving up nearly 150 thousand dollars in fees just so they can recover some 9,000 items that are missing.
"We want people coming into the library to use the library because it's a great place and everything is free and we have more services than just checking out books so this is a way to reinvigorate people's interest in the library and start using it again," said Michelle Novello, Program Coordinator for the Providence Community Library.

In addition anyone who returns books during that week will also be entered into a raffle to win an ipad mini.
(c) WLNE-TV 2015