Providence little league team needs help getting to World Series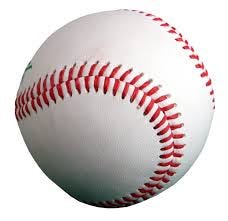 By: Liz Tufts
ltufts@abc6.com
A South Providence little league team is one of ten in the country to qualify for the world series in Florida, but actually getting there… may be an issue. The Washington Park Cal Rip kin little league team won the regional title hen the New England tournament, but the cost of getting to Florida is putting a financial strain on the team and parents.
They need to come up with 12–thousand dollars by next week. The team has hosted several fundraisers, even reaching out to the Pawsox and Red Sox.
They've managed to raise 2–thousand dollars.
If the team can raise enough money, they'll leave for Florida next Thursday for 12 days.