Providence makes changes to "Slow Streets" program following its launch last weekend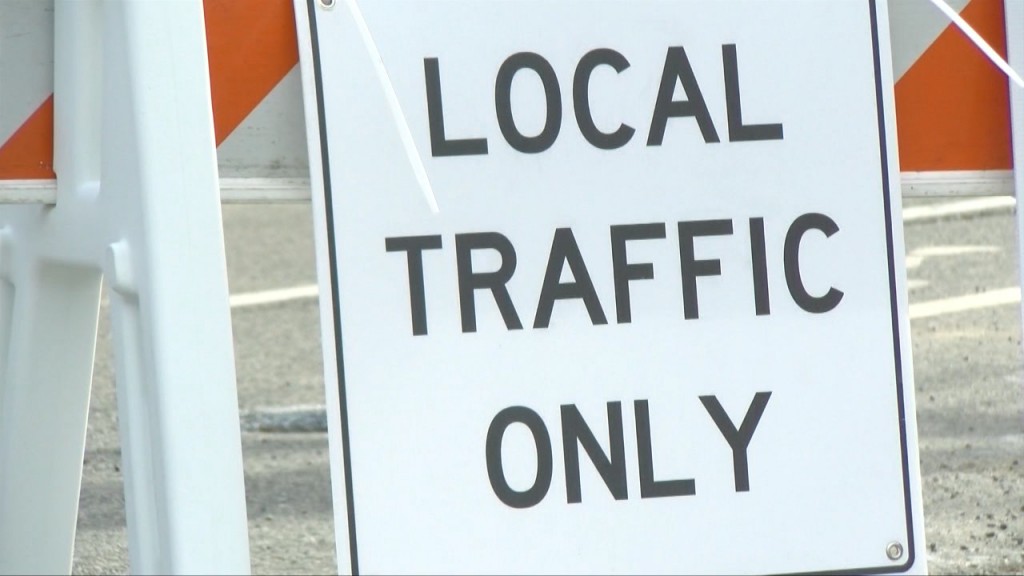 PROVIDENCE, RI (WLNE)  – After receiving feedback from residents and businesses, Mayor Jorge Elorza has decided to make some changes to the  "Providence Slow Streets" program after its initial launch last weekend.
"We saw folks enjoying our streets in new ways and exploring their neighborhoods at a safe social distance," said Elorza. "Traffic is hard to predict on the streets our neighbors live on and our business owners work on, so we've adjusted and will continue to evaluate the current streets and add or remove streets and spaces accordingly as we respond to COVID-19 together."
The following changes have been made to the program:
Oxford Street between Elmwood Avenue and Prairie Avenue has been removed
Parade Street between Wood Street and Cranston Street has been removed
Camp Street between Doyle and Stenton Avenue has been removed
Pleasant Valley Parkway has been temporarily removed to accommodate construction through mid-May. Green spaces and off-road trails will remain open.
This news comes after ABC6 spoke with a Providence restaurant owner who was concerned the city's new program would hurt her business.
Throughout the weekend, the Department of Public Works installed signs and temporary barricades along designated streets to divert and slow down traffic. These barricades are being reinforced and/or updated as use is evaluated, a city spokesperson said.
The city says a 10 MPH speed limit is posted on the slow streets with daily monitoring by community volunteers. Residents interested in volunteering are encouraged to fill out this form: https://forms.gle/6bAeACfXwo65bLEn7.
Anyone interested in adding a Slow Street to their neighborhood or with additional questions can reach out to asangree@providenceri.gov.