Providence makes traffic changes around mall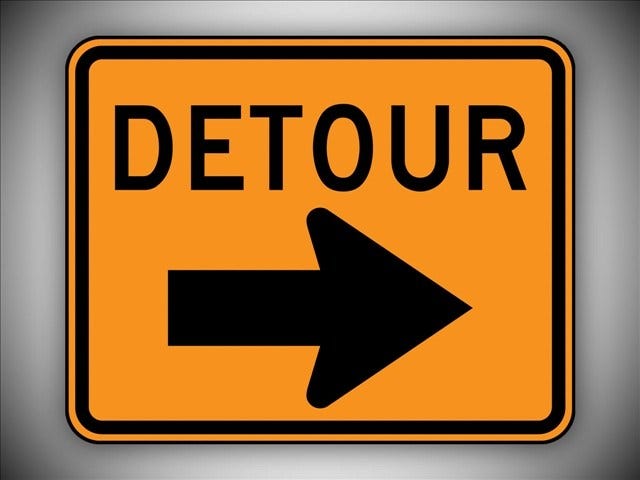 By The Associated Press
PROVIDENCE, R.I. (AP) _ Holiday shoppers and others driving through downtown Providence will see some traffic changes around the Providence Place mall after Thanksgiving.
The city of Providence is rerouting some traffic around the mall on Friday and Saturday to accommodate an anticipated increase in vehicle and pedestrian traffic around the center of the city's retail activity. Friday is traditionally the busiest shopping day of the year.
The changes will be in effect between 2 p.m. and 6 p.m. both days.
Several streets around the mall that normally have two-way traffic will instead be one way, including parts of Francis and Hayes streets. Other detours will also be in place.
© The Associated Press/WLNE-TV 2014