Providence man accused of assaulting woman at gunpoint in 2018 found guilty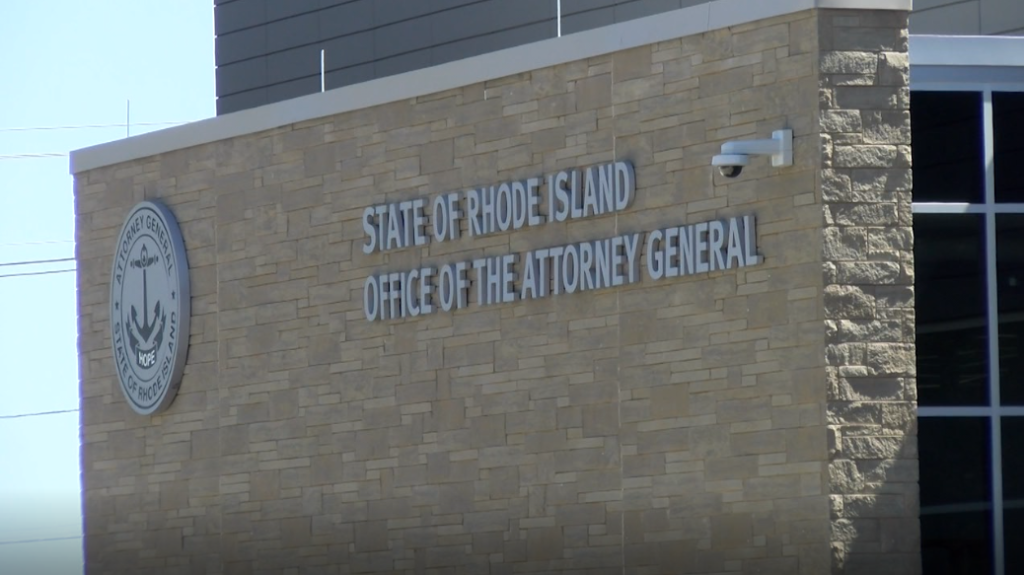 PROVIDENCE, R.I. (WLNE) — A Providence man accused of sexually assaulting a woman at gunpoint in 2018 was found guilty last month.
The Rhode Island Attorney General's Office said Wednesday that William Gilbert, 43, was found guilty on April 26 of one count of first-degree sexual assault.
Gilbert, said Attorney General Peter Neronha, is currently being held without bail at the Adult Correctional Institutions. He's waiting for a sentencing hearing.
Neronha said that between Aug. 1 and Sept. 1 of 2018, Gilbert sexually assaulted a woman who was known to him in a car in Providence.
Two years later, Providence police investigated a report of a sexual assault that dated back to 2018.
Neronha said that on the night of the assault, Gilbert took the woman to India Point Park to buy marijuana. After leaving the park, the 43-year-old then drove to a nearby area before pulling over and sexually assaulting the victim at gunpoint.
The victim, said Neronha, told the man's roommate about the assault shortly after it happened.
Gilbert was arrested by Rhode Island State Police in April 2020.