Providence man accused of breaking into car arrested in Bellingham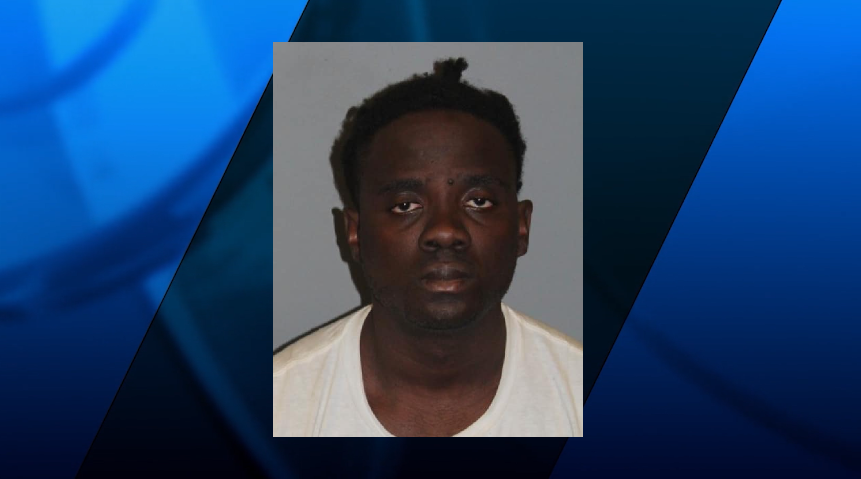 BELLINGHAM, Mass. (WLNE) —  Bellingham police said Wednesday that a Providence man, who is accused of breaking into several cars, was arrested in the early morning.
Police said that 26-year-old Thony Greene is allegedly responsible for numerous break-ins around the town.
Investigators were called to Muron Avenue at about 3:50 a.m. for a reported motor vehicle break-in in progress. Officers on the scene spotted a man, later identified as Greene, walking down Pulaski Boulevard.
Greene had a similar look to the individual who was seen on the victim's Ring camera.
Police arrested Greene, brought him to the station, and searched his backpack. They found some items that were stolen from vehicles around town.
Greene is scheduled to be arraigned in Milford District Court.