Providence man accused of kidnapping, exposing himself to boy at Warwick Mall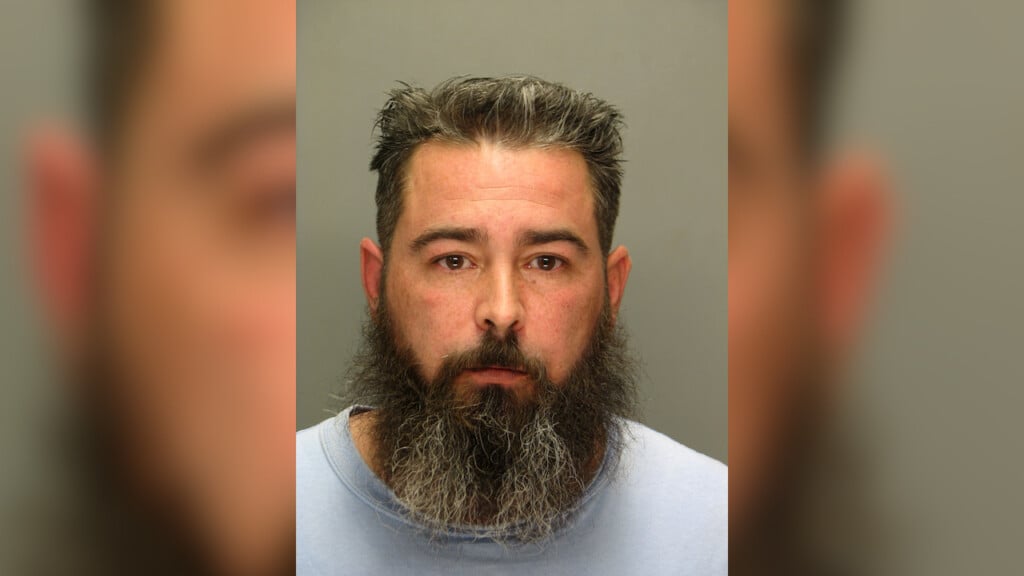 WARWICK, R.I. (WLNE) — A Providence man is accused of kidnapping and exposing himself to a boy in Warwick last month.
The incident happened on Dec. 7 at the Warwick Mall.
Police said they responded to the mall for a report of a possible sexual assault. There, they spoke with a boy who said he was "confined against his will in a restroom stall" by a man.
Capt. John McAniff said they later identified the suspect as Michael Medeiros.
Medeiros, who's 48 years old, was arrested Dec. 19 and charged with kidnapping and indecent exposure/disorderly conduct.
"The kidnapping charge was due to Medeiros forcibly confining the juvenile against his will in the restroom stall," noted McAniff in a release Friday.
The incident, the captain said, is considered an isolated incident.
Anyone who witnessed or heard part of the incident at about 11:54 a.m. Dec. 7 should call the Warwick Police Department at 401-468-4233.