Providence Man Accused of Molesting 7, 8-Year-Old Girls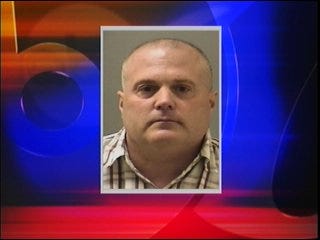 A Providence man is jailed this afternoon, and faces charges of molesting two young girls.
45-year-old David Pope is held without bail.
He turned himself into police.
Pope is accused of molesting a 7-year-old girl and an 8-year-old girl.
He does have a lengthy criminal record, all fraud-related charges.