Providence man accused of stabbing family members to appear in court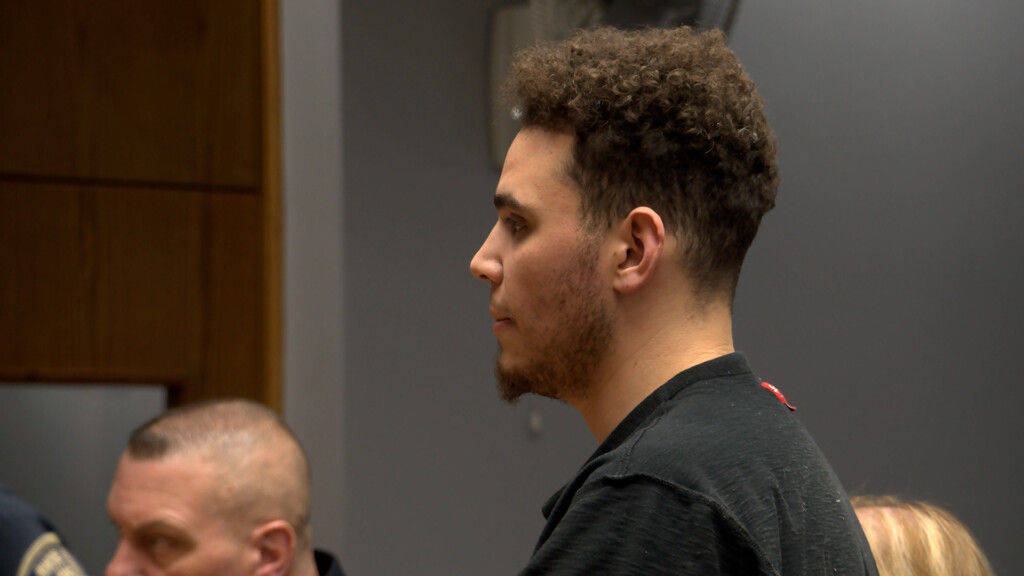 PROVIDENCE, R.I. (WLNE) — A Providence man accused of stabbing three of his family members will be back in court on Wednesday.
Victor Espinal, 22, will face a judge in Providence District Court on felony domestic assault and battery charges, amid other offenses connected to a stabbing incident at a home on Reynolds Avenue in April.
Providence police said an 8-year-old boy, a man in his 50s, and a woman in her 70s were stabbed.
Espinal is accused of stabbing the boy, his nephew, before attacking his other relatives.
All three were found on the second floor. Officers said they found Espinal in one of the bedrooms.
Police believed the incident may have stemmed from mental health issues.