Providence Man admits to applying for COVID-19 benefits fraudulently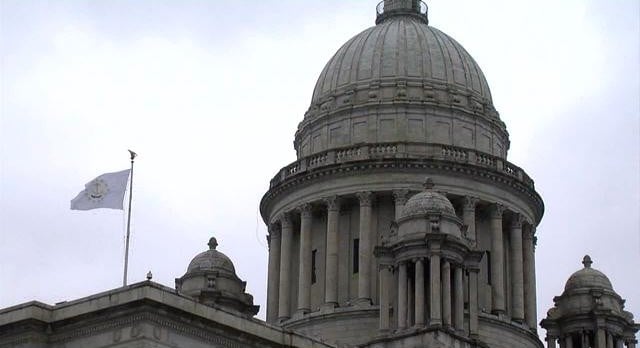 PROVIDENCE, R.I. (WLNE) – This Friday morning, thirty-two-year old Deeshawn Gadson pled guilty to wire fraud.
In April 2020, Gadson fraudulently filed for unemployment benefits given through the CARES Act and Pandemic Unemployment Assistance (PUA) Program provided by the Rhode Island Department of Labor & Training. Gadson used these programs to accumulate $20,302 in benefits.
Later that June, Gadson applied for Arizona State Department of Economic Security, stating he lived and worked in Arizona to gain $7,170 in PUA benefits.
Gadson is scheduled to be sentenced April 25 this year.
This case, as well as other cases of criminal activity related to fraudulent applications for pandemic unemployment benefits are being looked into by the FBI, Rhode Island State Police, and the U.S. Department of Labor – Office of Inspector General. Cases are jointly reviewed, charged, and prosecuted by a team of prosecutors that include Assistant U.S. Attorneys Denise M. Barton, Stacey P. Veroni, and G. Michael Seaman, and Rhode Island Assistant Attorney General John M. Moreira, chief of the Rhode Island Attorney General's Public Integrity Unit.
RI citizens who believe their identification has been stolen and used to fraudulently obtain unemployment benefits can contact the Rhode Island State Police at financialcrimes@risp.gov or the FBI Providence office at (401) 272-8310.