Providence man admits to having loaded guns, drugs during FBI investigation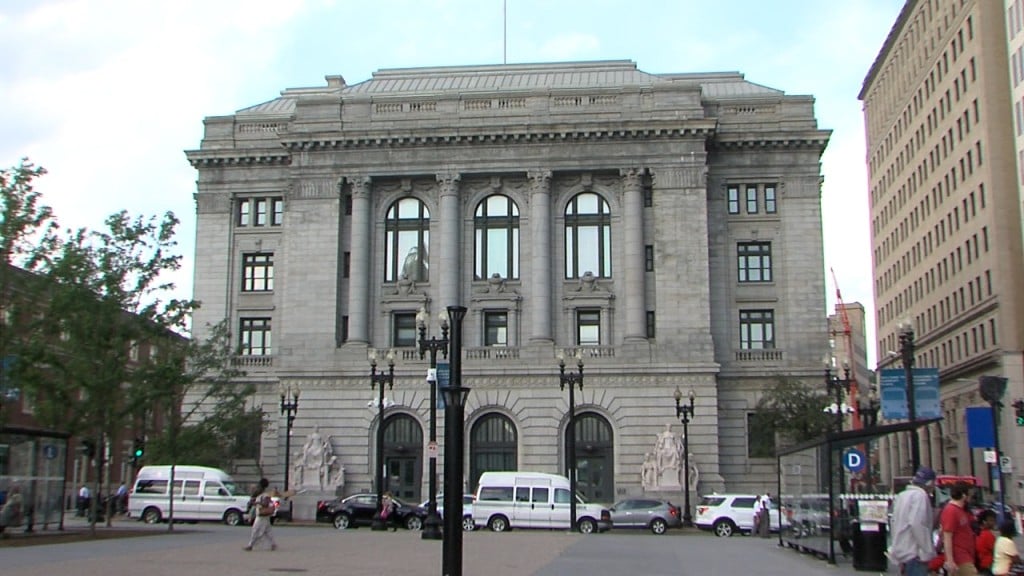 PROVIDENCE, R.I. (WLNE) — A Providence man admitted to having  loaded guns and drugs during an FBI Project Safe Neighborhoods investigation.
Federal prosecutors said Thursday that 35-year-old Giancarlo Fermin pleaded guilty to possession of heroin with intent to distribute to a federal court judge.
U.S. Attorney Zachary Cunha said FBI agents executed a court-ordered search at Fermin's residence in August 2021. There, they found 16 grams of heroin, a grinder, a digital scale, two loaded guns, and over 2,000 miniature paper envelopes.
When entering the home, agents found Fermin throwing some envelopes that contained heroin out of a window.
Cuhna said that they 35-year-old has been convicted on drug charges several times.
Fermin is scheduled to be sentenced on Feb. 23, 2023.