Providence man admits to selling drugs, gun from inside the ACI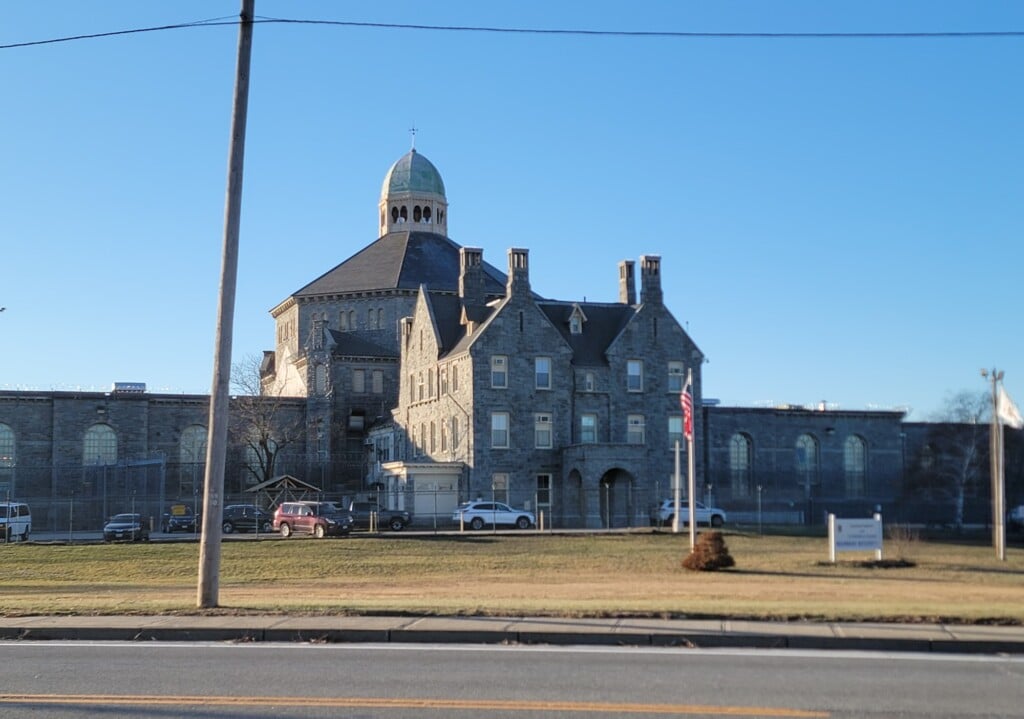 PROVIDENCE, R.I. (WLNE) — A Providence man admitted to a federal judge on Wednesday that he arranged to run his drug trafficking ring and sell an illegal gun while he was detained at the Adult Correctional Institution.
According to court documents, 39-year-old Ronald Kramer admitted that while in the ACI, another inmate told him about a person outside of prison who might be interested in buying a gun Kramer was trying to get rid of.
Officials said Kramer informed his girlfriend, who then contacted and arranged to meet with the person to sell them the gun. Kramer's girlfriend also discussed and arranged to sell the gun-buyer methamphetamine pills.
Afterwards, she made two more deliveries to the buyer, supplying more than 244 grams. That buyer was an undercover agent with the Bureau of Alcohol, Tobacco, Firearms and Explosives (ATF).
On April 1, 2021, law enforcement executed a search warrant on Kramer's girlfriend's apartment during which they found a safe containing $10,790 in cash, which were proceeds from selling meth.
Kramer pleaded guilty on August 23 to charges of conspiracy to possess with intent to distribute 50 grams or more of methamphetamine, possession with intent to distribute 50 grams or more of methamphetamine and possession of a firearm by a prohibited person, U.S. Attorney Zachary Cunha said.