Providence man arrested in connection to Pawtucket shooting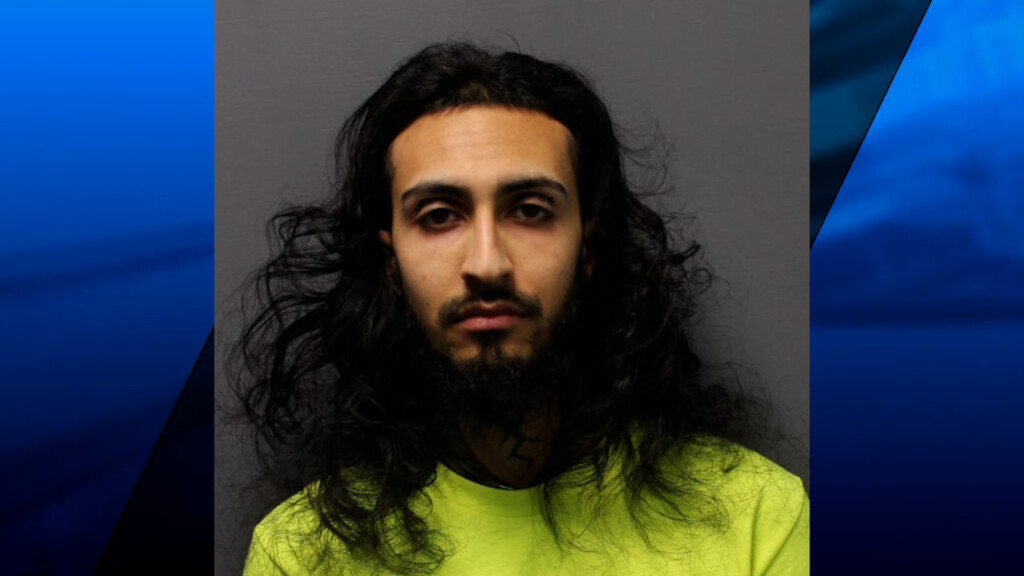 PAWTUCKET, R.I. (WLNE) — A Providence man was arrested in connection to a shooting in Pawtucket over the weekend.
The shooting happened just after 9 p.m. Saturday in the area of Bullock and Harrison streets. There, Pawtucket police said the back window of an occupied car was shot at.
Police said two people fled into a nearby home.
Det. Sgt. Theodore Georgitsis said the car then fled to Hancock Street, where two officers came across three occupants, one being the victim.
Georgitsis said two persons of interest were taken into custody but only one of them was ultimately charged.
A gun was taken as evidence, police said.
Nicholas Armenti, who's 25 years old, was arrested Sunday and charged with the following:
Felony assault (3 counts)
Carrying a pistol without license
Possession of a firearm by a prohibited person
Use of a firearm during a crime of violence
Firing in a compact area
Armenti was arraigned by a bail commissioner and held at the ACI as a violator.