Providence man arrested in Quincy on OUI, gun charges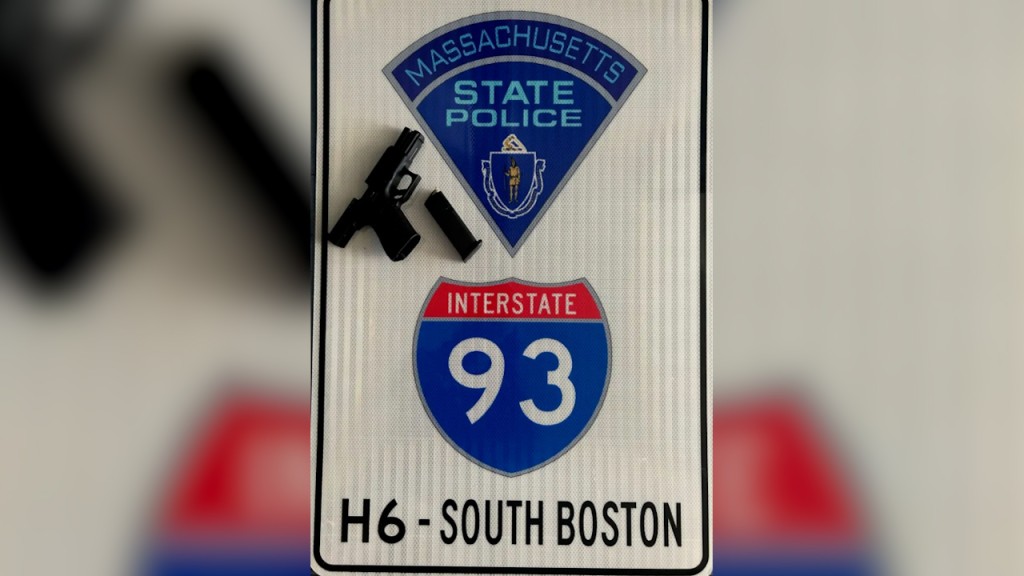 QUINCY, Mass. (WLNE) — Massachusetts State Police said they arrested a Providence man over the weekend on a list of charges, including operating under the influence.
Police said 26-year-old Tom Jones hit the center barrier on Interstate 93 south in Quincy at about 7 a.m. Saturday.
Jones was then stopped. Police said an unlicensed gun loaded with 13 rounds of ammunition was found inside.
The 26-year-old faces 11 total charges, including OUI and illegal possession of a firearm.
He was set to be arraigned at Quincy District Court on those charges.