Providence man arrested on federal charges, over two kilograms of fentanyl seized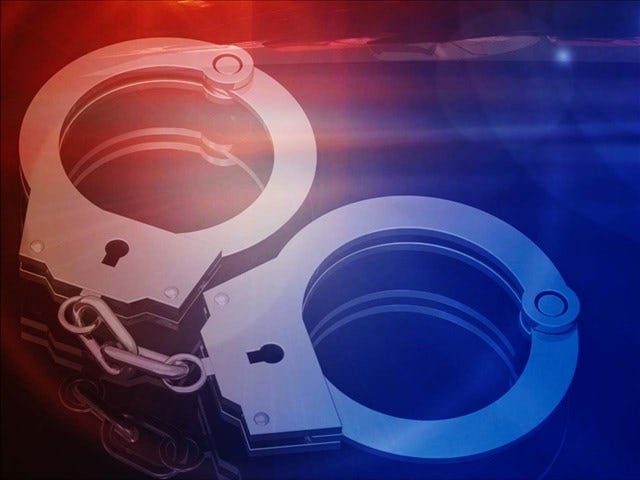 By News Staff
Email: news@abc6.com
Twitter: @ABC6
PROVIDENCE, R.I. (WLNE) – A Providence man is in federal custody after DEA agents seized over two kilograms of Fentanyl and nearly half a kilogram of heroin.
Josimar Delacruz-Reyes, 31, was arrested by a DEA Task Force Monday evening in Providence after allegedly delivering two kilograms of fentanyl and around 400 grams of heroin.
The delivery was monitored by DEA Organized Crime Drug Enforcement Task Force agents, who arrested Delacruz-Reyes at a nearby coffee shop where authorities say he was expecting to receive a $115,000 payment for the delivery.
Delacruz-Reyes is charged with federal criminal complaint with possession with intent to distribute 400 grams or more of fentanyl and possession with intent to distribute 100 grams or more of heroin, U.S. Attorney and DEA officials announced Tuesday.
A search of Delacruz-Reyes's apartment resulted in the seizure of an addition 1.5 kilograms of a white powdery substance, approximately $2000 cash, and various drug packaging and distribution materials. The substance is being tested at a DEA lab to determine its composition.
Authorities say as part of the investigation, DEA agents previously monitored Delacruz-Reyes making deliveries totaling over 100 grams of fentanyl.
Delacruz-Reyes made his first appearance in court Tuesday before a U.S. District Court Magistrate.
©WLNE-TV / ABC6 2019