Providence man arrested on gun, child pornography charges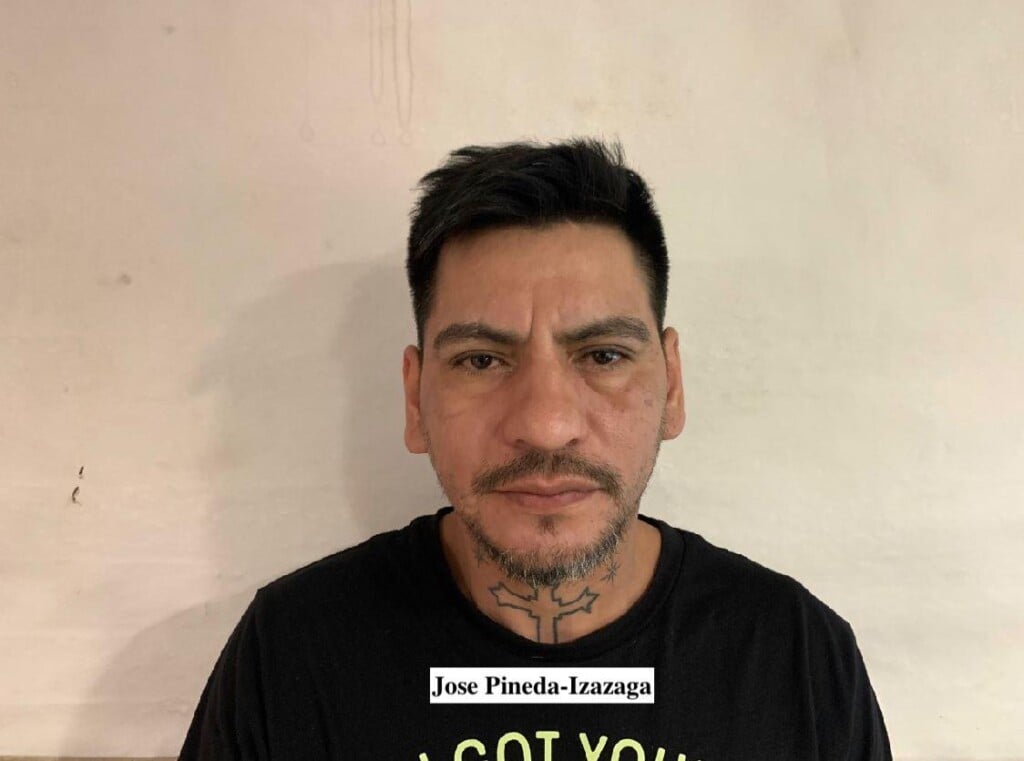 PROVIDENCE, R.I. (WLNE) — The Rhode Island State Police's Internet Crimes Against Children Task Force arrested a Providence man on Thursday on child pornography and weapons charges.
Jose Pineda-Izazaga, of 198 River Ave., was arrested and charged with possession of child pornography, alteration of marks of identification on firearms, and possession of firearm by alien.
The arrest came after an investigation identified Pineda-Izazaga's address was uploading child pornography to social media sites, Major Kenneth Moriarty said.
Pineda-Izazaga was issued $50,000 surety bail for the aforementioned charges as well as $1,000 surety bail for a Third District Court warrant for failure to appear on a charge of obstruction of justice.
"Pineda-Izazaga was identified as a Mexican national who was originally deported on January 18, 2007, and subsequently plead guilty on April 18, 2018, and again on June 22, 2022, to illegal re-entry after deportation," Moriarty added.
The suspect had previously been convicted in New York for Sexual Misconduct: Male having Deviant Intercourse with Person without Consent, and Act in Manner to Injure Child less than 17.