Providence man charged after car chase through the Cape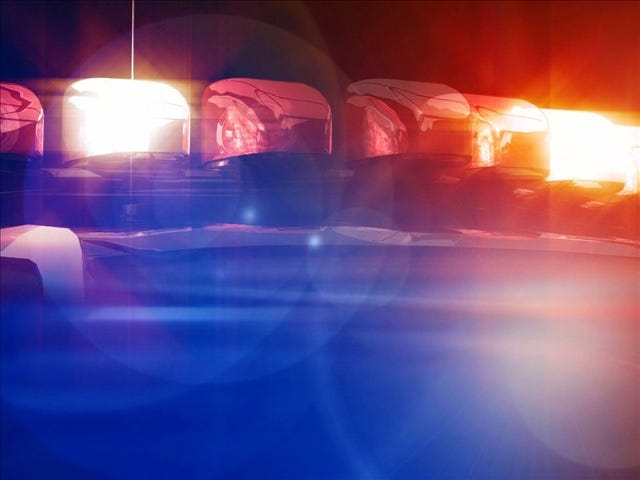 Dee DeQuattro
A Providence man is being charged in connection with a weekend car chase through the Cape that left one man dead and four others injured.
32-year-old Benjamin Shealey of Providence allegedly led Harwich and Chatham Police on a chase after officers attempted to pull him over.
Shealey sped through the towns striking Albert Dellamalva, 62, of Orleans Mass., in Chatham as he was walking along Route 28. Dellamalva was fatally injured.
Shealey continued after striking Dellamalva and struck a volvo leaving a restaurant. The two adults and two children were transported to the hospital to be treated for injuries.
(C) WLNE-TV 2013