Providence man charged with child molestation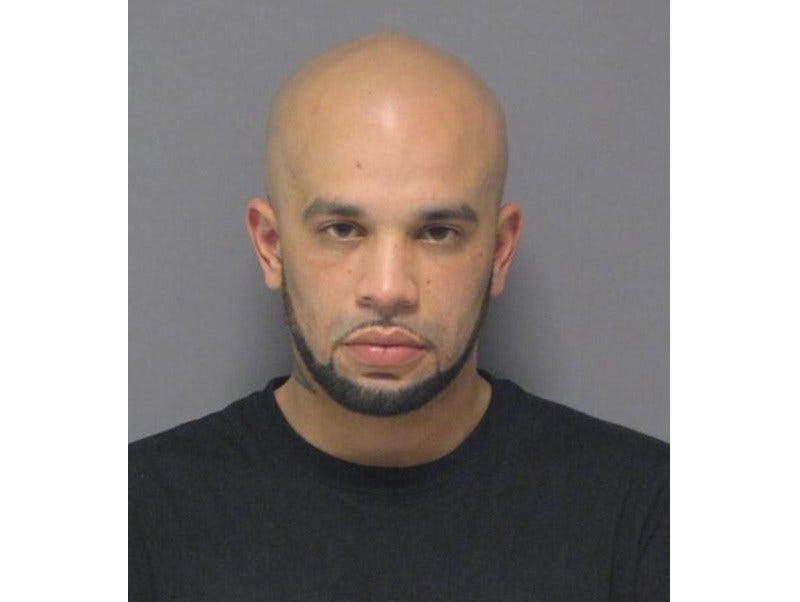 By News Staff
news@abc6.com
A Providence man is charged with molesting a 14-year-old girl and a 16-year-old boy.
31-year-old Sergio Resto turned himself into Cranston Police Headquarters Thursday morning after a warrant was issued for his arrest.
In April of 2014, the female victim made a complaint to Cranston Police saying that Resto had assaulted her. In May of 2015, a second complaint was made by the male, accusing him of similar acts.
Police say that both victims were residing with Resto in Cranston at the time of the alleged assaults. Cranston Detectives and the Rhode Island Department of Children, Youth, and Families conducted an investigation with the Attorney General's Office.
Resto was arraigned and charged with two counts of first degree child molestation, second degree child molestation, and first degree sexual assault. He is being held without bail at the ACI.
© WLNE-TV 2015