Providence Man Charged With Pulling Gun on Pair Walking Dog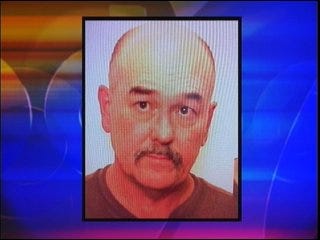 UPDATE:
One of the men threatened at gunpoint recounted the story to ABC6 Reporter Erin Logan Tuesday night. He says both men are shaken up and still leery of their neighbor despite the fact that the Providence Police confiscated the man's gun.
ORIGINAL STORY:
A Providence man was arrested Friday afternoon after he allegedly pulled a pistol on two men walking their dog on a city sidewalk.
According to the police report, 56 year-old Steven Dapont was apparently angry about the dog being on the sidewalk, so he pulled out the pistol, pointed it at the two men and yelled "we'll see what happens when I bust a cap in you."
The two men and their dog weren't hurt but tell ABC6 Reporter Malini Basu that they're still shaken up, even days later.
Malini has the details from Providence.