Providence man charged with sexual assault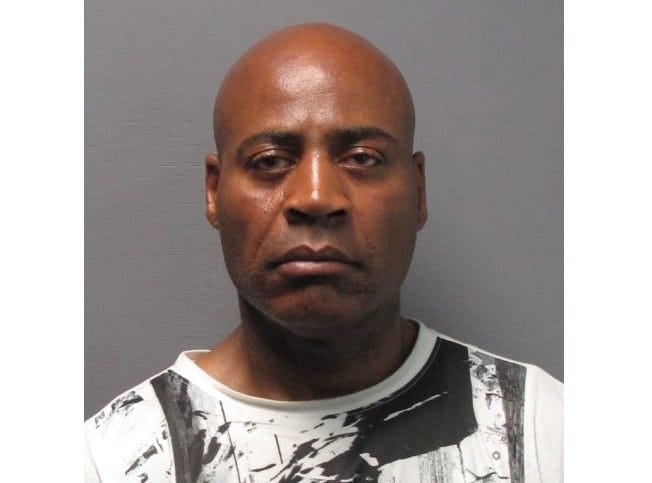 By News Staff
news@abc6.com
A Providence man is charged with first degree sexual assault after coercing a teen into doing sexual acts.
On June 8th, Pawtucket Police received a complaint from a 19-year-old female stating that was sexually assaulted by 48-year-old Roosevelt White.
Investigation revealed that White had recently befriended the 19-year-old and her 21-year-old boyfriend before orchestrating a series of events to lead the victim into believing her boyfriend had been kidnapped and was being held on $10,000 ransom.
The victim told police that White drove her to a location in Pawtucket and forced her to perform sexual acts. He then brought her back to Providence and left with her vehicle.
On Wednesday, officers observed the victim's vehicle on Montgomery Street after it was reported stolen, and took White into custody.
White is charged with first degree sexual assault and possession of a stolen motor vehicle.
© WLNE-TV 2015