Providence man charged for murder in fatal café shooting pleads not guilty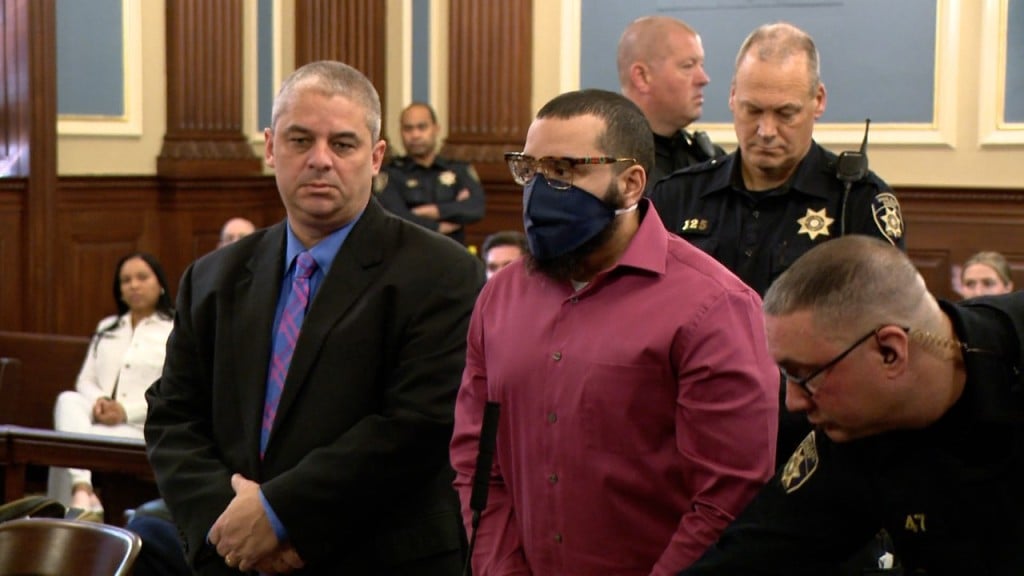 PROVIDENCE, R.I. (WLNE) — One of two men charged for murder in connection to a fatal shooting inside a Providence café faced a judge Wednesday.
Juan Rivera, 34, is accused of shooting a man at Roque's Café on Broad Street in September. Rivera is being charged with murder and other related gun charges.
Jorge Isaac Garcia, of Providence, died in the shooting. Garcia was eating breakfast at the time, police said.
Police also charged Julio Castro in connection with Garcia's death, and said all three men knew each other.
Rivera pled not guilty, and remains being held without bail.