Providence man convicted of kidnapping, killing woman faces sentencing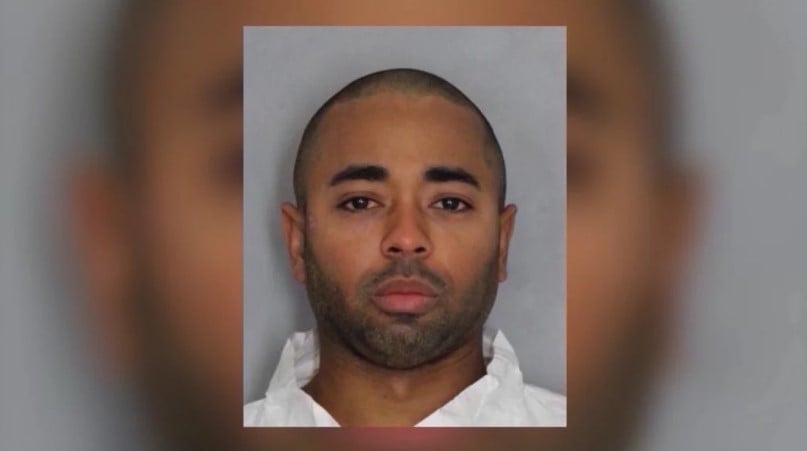 BOSTON (WLNE) — A Providence man convicted in the kidnapping death of a young Massachusetts mother more than three years ago, is set to be sentenced Tuesday.
In June, a federal jury found Louis Coleman guilty of killing Jassy Correia, after kidnapping her outside of a Boston nightclub in 2019.
Surveillance footage captured the moments Coleman brought Correia back to his Chestnut Street apartment.
Prosecutors said Coleman sexually assaulted the 23-year-old and then dismembered her.
Delaware State Police stopped Coleman's car on Interstate 95 where they found her body inside of a suitcase in the trunk.
The hearing is scheduled for 2 p.m. in federal court.