Providence Man Dies in Virginia Hit and Run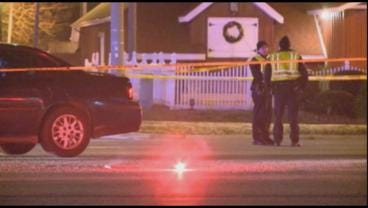 A providence man is dead, after a hit-and-run accident in Virginia that started with a police chase.
It happened Monday night, just before eleven. Virginia Beach police were trying to stop a robbery suspect. But, the driver took off when officers tried to pull him over.
During the pursuit, the driver hit 49-year-old Raymond Rogers, Jr. of Providence and kept driving. Rogers died at the scene.
The suspect was arrested on Tuesday. He's facing motor vehicle homicide charges.