Providence man facing charges in drug transaction that resulted in death of minor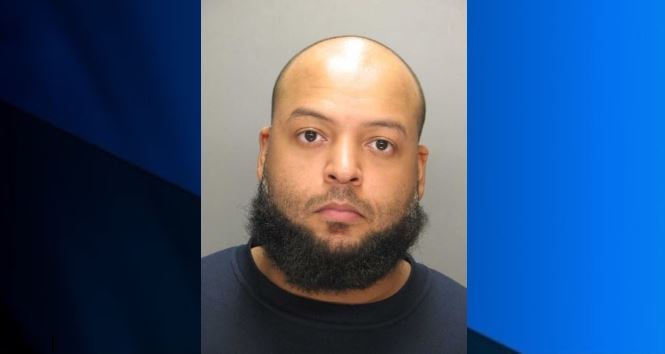 WARWICK, R.I. (WLNE) — A Providence man is facing several drug related charges that also involves the death of a juvenile.
According to court records, Juan Pizarro, 34, is being charged with transaction of a controlled substance resulting in the death of a minor.
He is also facing two other felony drug counts. Court records indicate the alleged offenses took place April 3.
Warwick Police Chief Bradford Connor said Pizarro was charged with selling drugs at the Motel 6 in Warwick.
Connor confirmed the case does involve the death of a minor and the death took place in Providence.
In a statement, the Department of Children, Youth and Families said they were informed of a child's death April 3 and are continuing to work with Providence and Warwick police.
"DCYF can confirm that the deceased 15-year-old youth was placed in the temporary custody of DCYF and had been residing with a relative family approved by the Department. The youth had been absent without permission from the home at the time of her death. DCYF had filed a missing person's report with local police," read a portion the DCYF statement.
According to court records, Pizarro was arraigned on the two drug charges Tuesday and was held without bail.
He is expected to be arraigned on the drug transaction resulting in death count April 17.
ABC 6 News has reached out to an attorney listed for Pizarro for comment, but have not yet heard back.