Providence man first charged in amended sex trafficking laws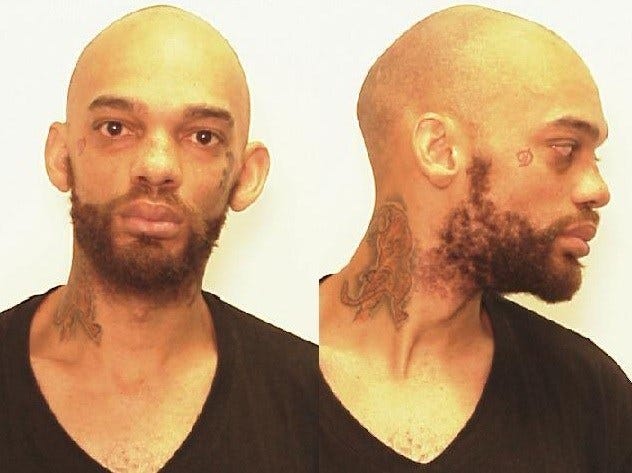 By News Staff
A Providence man is the first person to be charged under new sex trafficking laws after being accused of luring a 17-year-old girl from Texas for prostitution.
Dujuan Harris, 34, could face up to 50 years in prison and a $40,000 fine, under a law amended in May by the General Assembly which increased punishment for sex trafficking minors.
Harris is accused of luring the girl he met over the internet to Rhode Island where she worked as a prostitute for Harris.
Harris was caught with the girl in a rooming house in Washington Park Tuesday.
The teenager was treated at Hasbro Children's Hospital and returned to her family.
(C) WLNE/TV 2015