Providence man found guilty of fatally shooting 25-year-old in 2021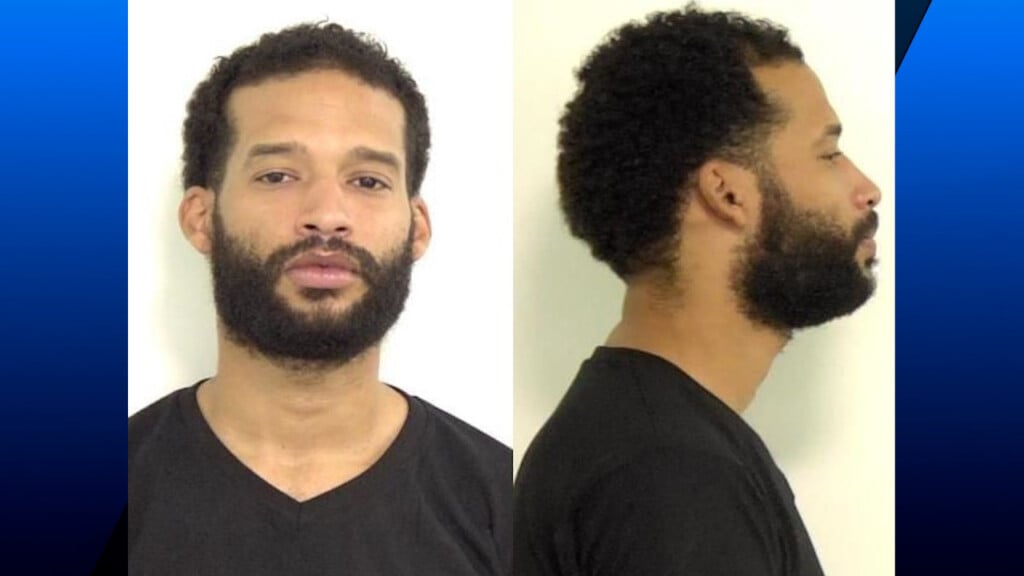 PROVIDENCE, R.I. (WLNE) — A Providence man was found guilty of murdering a 25-year-old in 2021, according to authorities.
Rhode Island Attorney General Peter Neronha said Wednesday that Quelon Page was found guilty of one count of first-degree murder, one count of conspiracy to commit assault with a dangerous weapon, one count of discharging a firearm during the commission of a crime of violence, and one count carrying a pistol without a license.
Quelon, 32, is currently being held without bail at the Adult Correctional Institutions. He's waiting for a sentencing hearing.
On May 14, police said Quelon shot and killed Tyreik Grundy, while the victim sat in his car in a parking lot on Pope Street in Providence.
That night, Neronha said, Grundy and his friend were siting in the friend's Nissan Murano SUV parked in a lot across the street from a home on Pope Street.
Video shown in court showed Quelon getting out of a white coupe, walking up to the SUV, opening the back passenger door where the 25-year-old was sitting, and shooting him six time. He then took off in the same white coup.
Neronha said police were able to get surveillance footage from 18 nearby properties — helping them identify the suspect's vehicle.
Four days later, police said they found the Infiniti and seized it along with Quelon's cell phone.
After obtaining a search warrant for the phone, Neronha said police determined that the suspect's phone was in the area of Pope Street at the time of the murder.
They also found his search history that included terms related to the murder in the days following the incident, said Neronha.
The Department of Health's forensic biology unit matched DNA obtained from the back door of the SUV to DNA from Quelon.