Providence man found guilty of killing girlfriend, stuffing body in refrigerator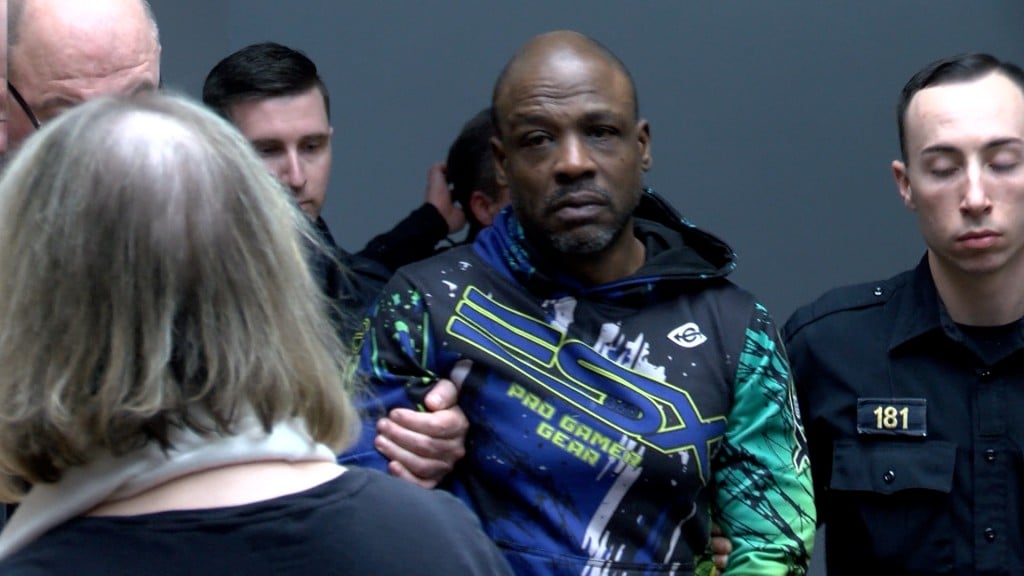 PROVIDENCE, R.I. (WLNE) — A Providence man was found guilty of murder in the death of a woman who's body was found in a refrigerator last year.
A jury found 54-year-old Nathan Cooper guilty of second degree murder and other charges in the death of his girlfriend, 40-year-old Sherbert Maddox.
Cooper is currently at the Adult Correctional Institutions. He is waiting to be sentenced.
On March 22, 2022, Maddox's family flagged down officers to a Parkis Avenue apartment, where they told police they feared she had been killed.
Investigators said they found her body wrapped in several layers of plastic wrap and bedding in a refrigerator that had been moved from the kitchen to the bedroom and tied shut with cord.
They found that she had died from a gunshot wound to the chest.
Police found a revolver and a shotgun in the apartment.
They believe Maddox's body was in the home for at least two days before she was found.