Providence man indicted on murder charges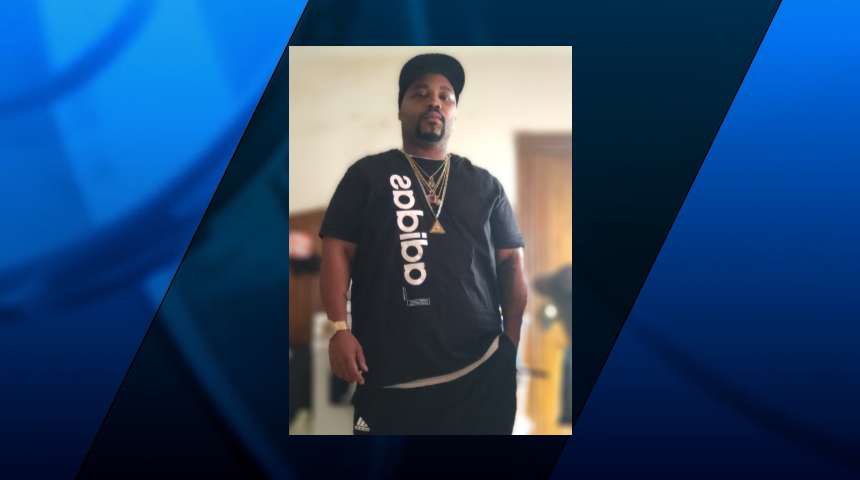 PROVIDENCE, R.I. (WLNE) — Rhode Island Attorney General Peter Neronha said Wednesday that a grand jury indicted a Providence man in connection to a murder that happened in February.
Neronha said that 36-year-old Derek Sheppard was charged with one count of murder, one count of discharging a firearm while in the commission of a crime of violence, one count of simple assault, and one count of possession of a pistol without a license.
Prosecutors said that Sheppard shot and killed 50-year-old Bernadette Ortiz on Feb. 9.
Maj. David Lapatin said in February that Ortiz was found dead on the second floor of a Harold Street home.
Sheppard is scheduled to be arraigned Wednesday in Providence County Superior Court.