Providence man injured during home invasion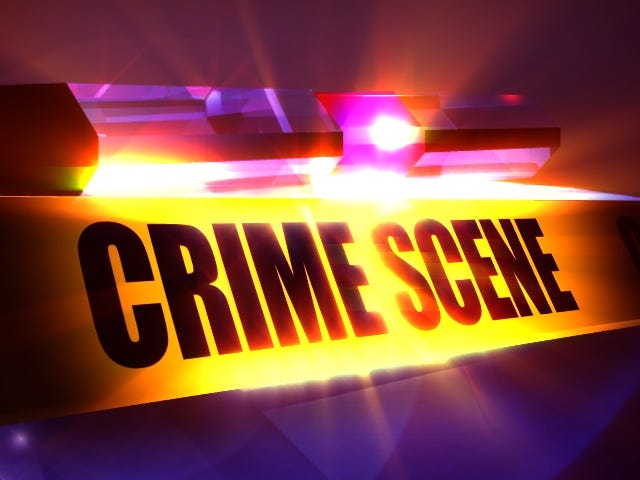 By Alana Cerrone
A Providence couple woke up to a frightening scene Sunday morning.
Around 5:00 a.m. they heard someone trying to break into their Joslin St home.
The couple tried fighting the intruders off when one of them hit the man in the face with a gun. That man is recovering from non-life threatening facial injuries.
The two suspects were able to steal some items before fleeing. They have not been identified yet but are described as two black males wearing dark clothes.
Providence Detectives have taken over the investigation.
(C) WLNE-TV 2014