Providence man involved in crash that killed Mansfield man on I-95 in Sharon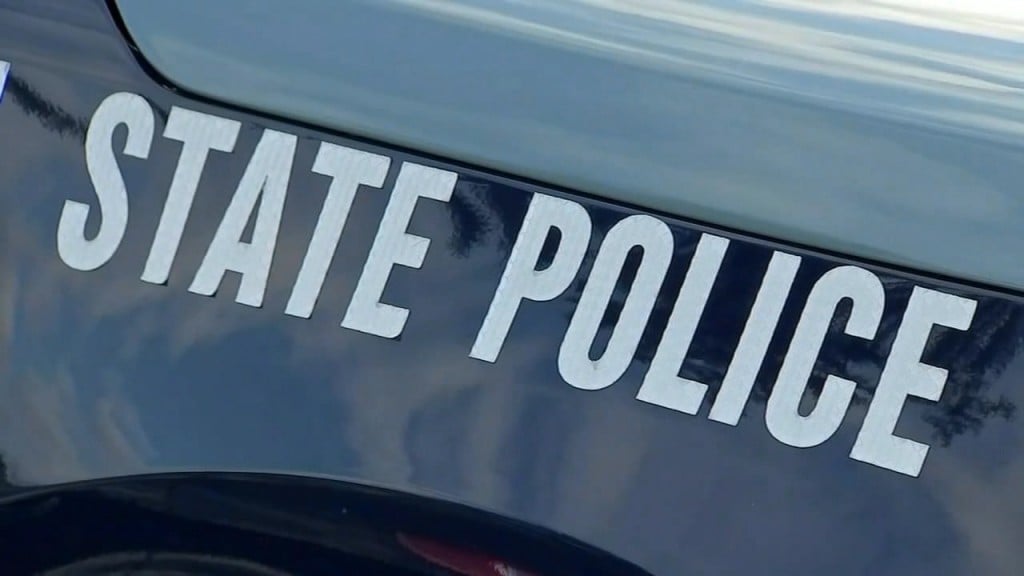 SHARON, Mass. (WLNE) — A Providence man was involved in a crash that killed a Mansfield man on Interstate 95 in Sharon on Thursday.
The crash happened just after 7:30 p.m. on Interstate 95 southbound near exit 17.
Massachusetts State Police said the driver of a BMW was traveling at high-rates of speed and making multiple lane changes, before crashing into two other cars.
The BMW rolled over the median and caused the other two cars to overturn as well, state police said.
Investigators said the driver of the BMW, Jordan McGrath-Edlund, 24, was pronounced deceased after being taken to the hospital.
A 70-year-old Foxborough woman was taken to the hospital with serious injuries and a 34-year-old Providence man suffered minor injuries.