Providence man missing for nearly a month, mother pleads for help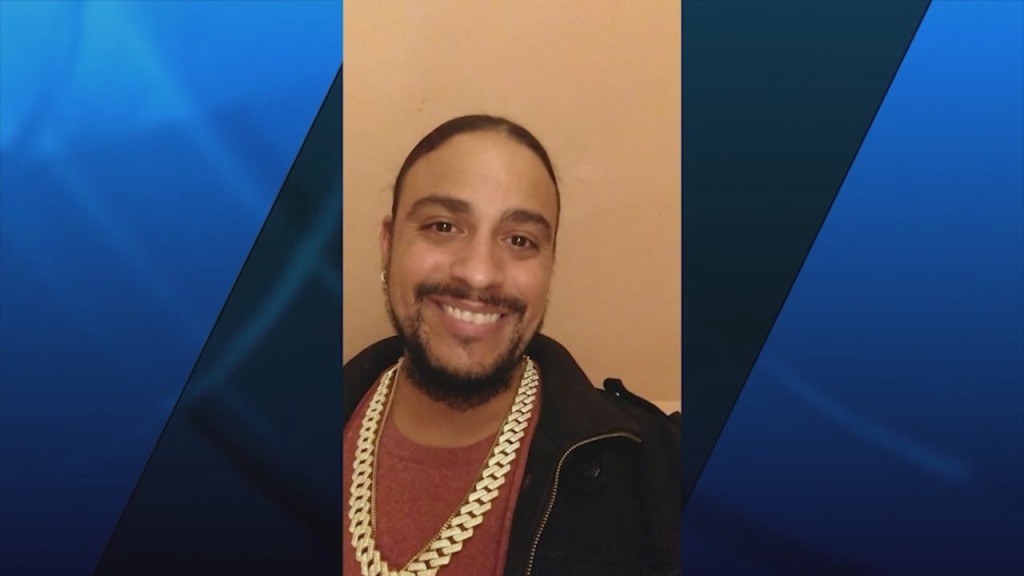 PROVIDENCE, R.I. (WLNE) — The mother of a Providence man is pleading for help to find her son, Jose Silva, who's been missing for nearly a month as of Wednesday.  
"My son was a straight A student. This is not like my son just to be missing like that and not reach out to his family," Colleen Silva, Jose's mother, said.  
According to Silva, the father of three vanished after leaving his home on April 24, and his phone is off.    
"It's not like him not to reach out to us. It's not. Where is he?" Silva said.  
Silva said her son has no known issues with drugs, conflict with anyone else, or challenges with mental health.   
"No, not that I know of, no," Silva said.  
The last time Silva spoke with her son, she said, they were on a three-way call that included her daughter a week before Jose's disappearance. 
"It was like a normal ordinary day that me and my [kids] talked together," Silva said.  
Providence police said Silva was Reported missing on April 29. Police told ABC 6 News there were no updates to provide on Wednesday.