Providence man pleads guilty in fatal drunken driving crash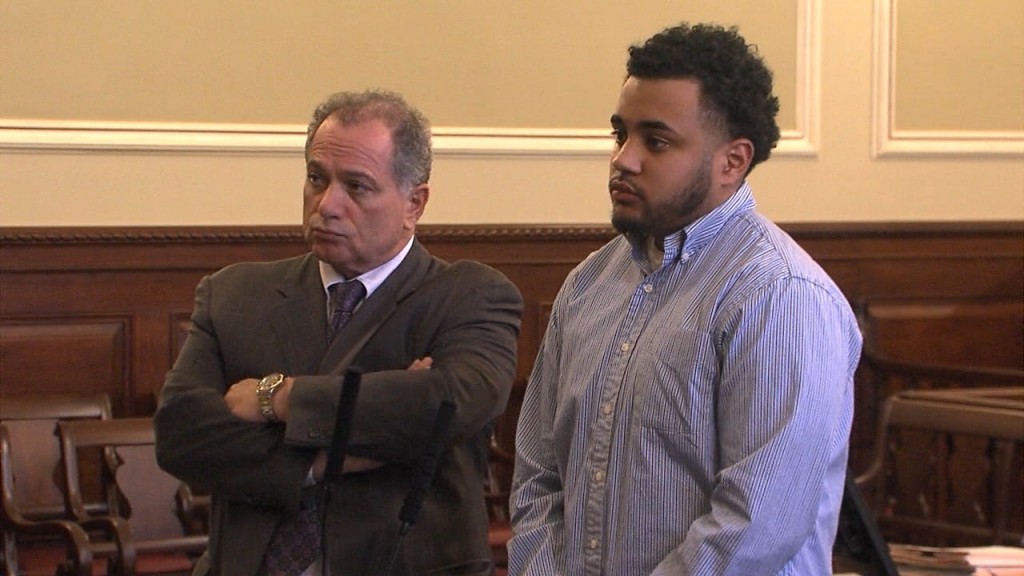 By The Associated Press
news@abc6.com
PROVIDENCE, R.I. (AP) _ A Providence man has pleaded guilty to driving drunk in a fatal highway crash that killed his friend and injured two other people.
Twenty-two-year-old Hector Diaz was sentenced Thursday in Providence to seven years in prison after he pleaded guilty to driving under the influence with death resulting and other offenses.
Prosecutors say Diaz picked up 23-year-old Anthony Nunez, and drove them to a party that night. Diaz then picked up two sisters and drove away.
He lost control of his car on Interstate 95, barreled across four lanes and rolled onto the embankment. Nunez was ejected from the vehicle. The two sisters were injured.
Prosecutors say Diaz's blood alcohol level was 0.11 percent and he tested positive for marijuana after the crash.
Diaz apologized in court.
(C) The Associated Press 2016