Providence Man Pleads Guilty in Mortgage Fraud Case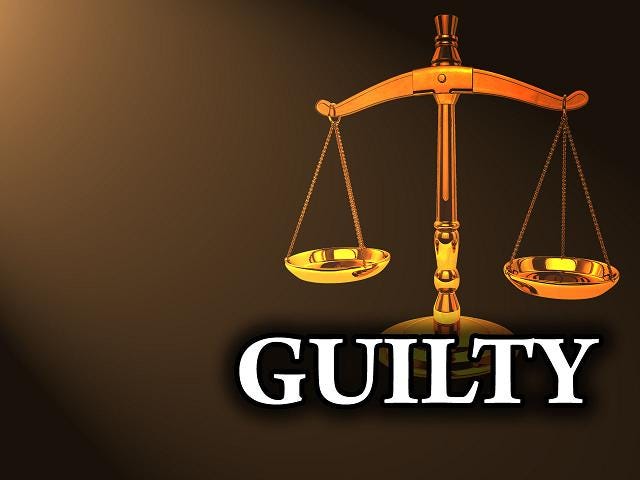 PROVIDENCE, R.I. (AP) – A Providence man has pleaded guilty to his role in what prosecutors say was a multimillion-dollar mortgage fraud scheme involving 13 properties in Rhode Island.
Miguel Valerio pleading guilty Monday to two counts of conspiracy to commit bank and wire fraud. He faces up to five years in prison on each count.
Federal prosecutors say Valerio conspired with two others as a loan processor with National City Mortgage Company.
Authorities say the defendants used their positions to recruit unqualified buyers for properties that were eventually foreclosed upon. Prosecutors say the men then took control of the properties and rented or sold them.
Loan officer Juan Carlos Hernandez pleaded guilty in October and is to be sentenced in January. The third defendant, former attorney James Levitt, is awaiting trial.