Providence man pleads guilty to accessing child pornography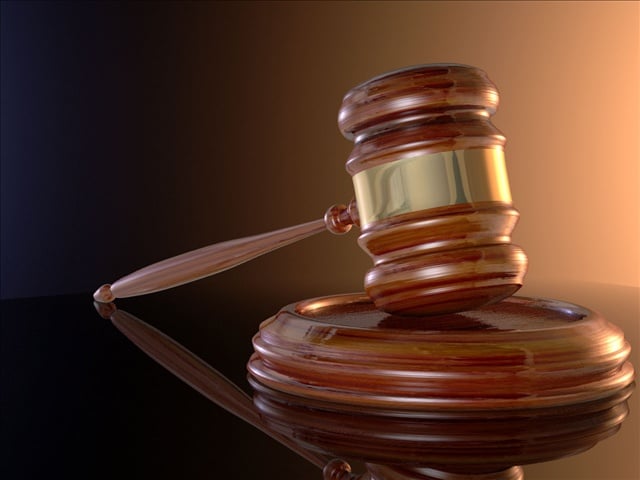 PROVIDENCE, R.I. (WLNE)- John A. Amaral, 29, of Providence, has pled guilty to possessing and accessing child pornography through an anonymous internet network.
Amaral was among a group of people whose IP addresses were flagged by FBI for being used to access the network.
With authorization by a federal judge, investigators were able to log into the network and see the individuals accessing the network.
The FBI found the IP address was used by Amaral to view child pornography.
Amaral will be sentenced on June 16.