Providence man sentenced after more than 1,000 counterfeit pills found inside child's backpack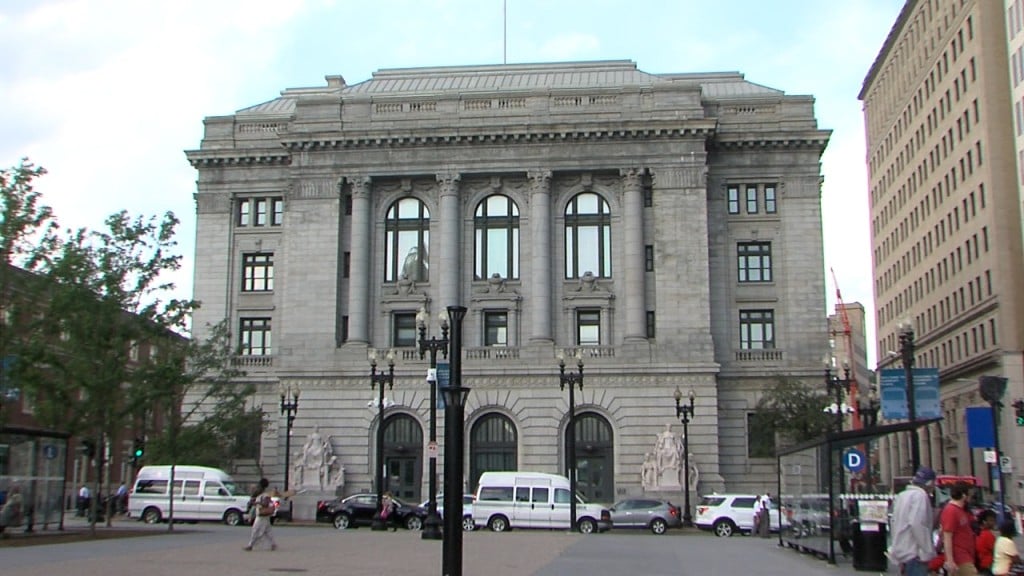 PROVIDENCE, R.I. (WLNE) — A Providence man was sentenced Monday after over 1,000 counterfeit adderall pills were found in a child's backpack last year.
United States Attorney Zachary A. Cunha said Tuesday that Davith Hoy, 42, was sentenced to more than seven years in federal prison, followed by four years of federal supervised release.
According to the court, Hoy supplied meth pills to Ronald Kramer, 36, who had allegedly been running a drug operation from inside the prison.
Investigators searched Hoy's home where he lived with his three children. They found that backpack with pills containing meth and fentanyl, as well as a pill press and other items used to manufacture pills.
In March, Hoy pleaded guilty to conspiracy to distribute and to possess with intent to distribute methamphetamine, possession with intent to distribute 50 grams or more of methamphetamine, and possession with intent to distribute fentanyl.