NEW: Providence man sentenced for 2014 gangland shooting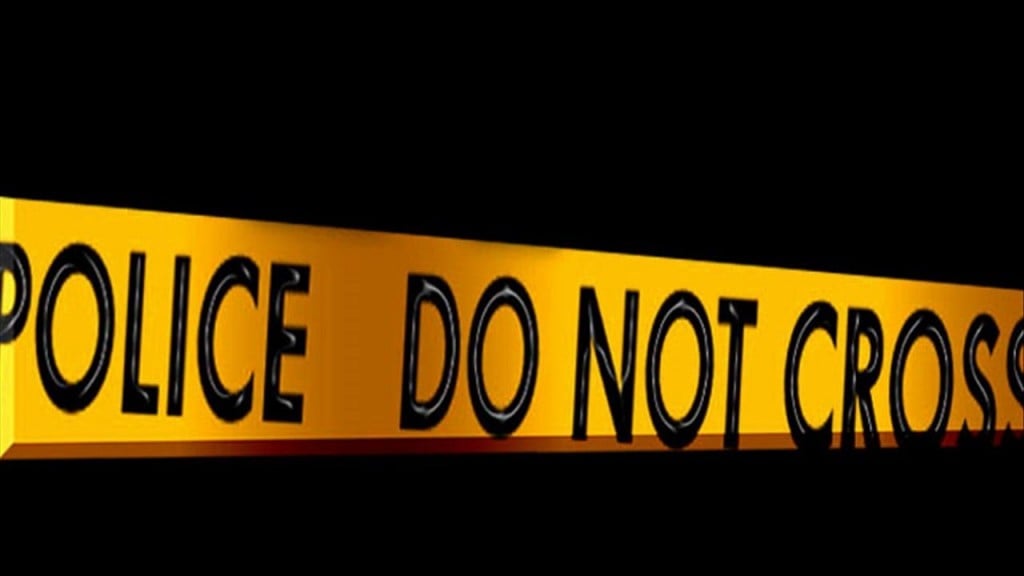 By: News Staff
news@abc6.com
PROVIDENCE, R.I. – A Providence man was sentenced on Monday for the 2014 gangland shooting that left one dead and one injured.
Bruce Moten, 27, of Providence, was sentenced to consecutive life sentences plus 70 years for killing Terry Robinson and injuring Delacey Andrade.
Moten was found guilty of murder, two counts of assault with a dangerous weapon, discharge of a firearm resulting in death, discharge of a firearm resulting in injury, discharge of a firearm resulting in no injury, conspiracy to commit assault with a dangerous weapon, and possession of a firearm without a license.
Henry Lopez, of Providence, and Tevin Briggs, of Cranson, pleaded guilty to their role in the murder and are awaiting sentencing.
All three men are members of the YNIC criminal street gang.
During the October trial, officials proved that Lopez received a phone call on the morning of October 22, 2014, informing him that rival Chad Brown gang members Terry Robinson, Delacey Andrade, and Kendrick Johnson were in a black Toyota Camry on Douglas Avenue in Providence.
Lopez, Moten, and Briggs drove to the area where the rival gang members were, armed with a .9 mm and a .45 caliber pistol.
Lopez dropped off Moten and Briggs outside of the Chad Brown housing projects. Moten and Briggs then walked towards a parking lot on Fillmore Street where they spotted the vehicle. As Johnson exited the vehicle, Moten and Briggs opened fire on the Toyota and its occupants.
After shooting several rounds, Moten and Briggs ran back to Lopez's vehicle and the three fled the scene.
Robinson was struck in the head with a bullet, causing his death. Andrade was struck in the buttocks. Johnson was not injured.
After the shooting, Lopez drove to a home on Tappan Street where the three hid the firearms. Lopez then told the homeowner to drive the black Infinity to a house on Alaska Street. Shortly after the shooting, Providence Police Detectives found the vehicle in the driveway of the Alaska Street residence.
A search of the vehicle showed that it belonged to Lopez.
"Let me be very clear; we have no space or time for those who shoot up our neighborhoods with zero regard for the law or the innocent people who may get caught up in the cross fire," said Attorney General Kilmartin.
© WLNE-TV / ABC6 2017