Providence man sentenced for fraudulently receiving over $30K in pandemic relief funds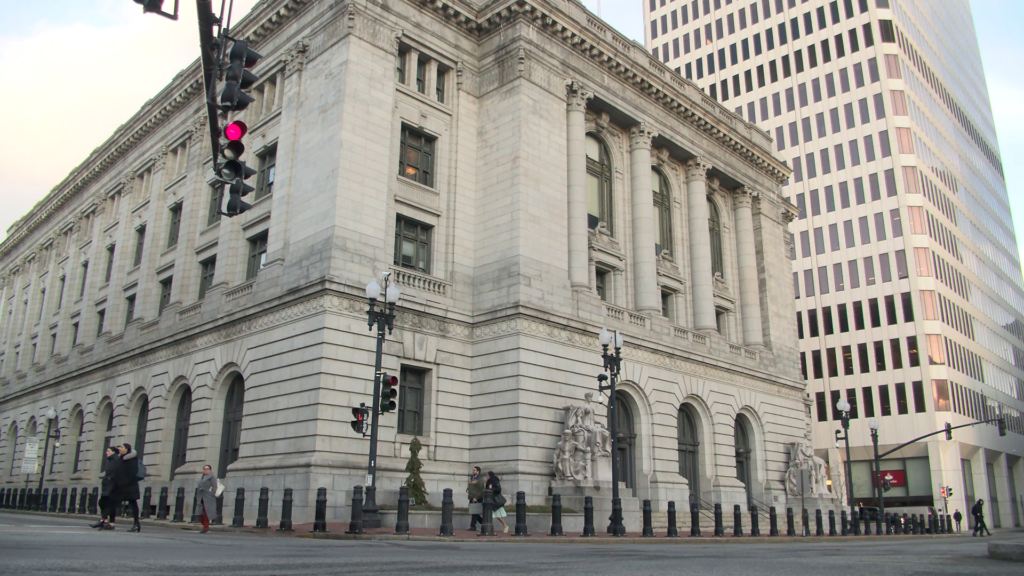 PROVIDENCE, R.I. (WLNE) — A Providence man was sentenced Thursday to two years in federal prison for fraudulently applying for pandemic-relief unemployment benefits, according to authorities.
U.S. Attorney Zachary Cunha said that Rashaad Hill applied for over $90,000. He received over $30,000 of those benefits and bought guns, an iPhone, and marijuana.
Cunha said Hill, who's 23 years old, had been employed in both Rhode Island and Massachusetts before the start of the pandemic. He received 31,540 in pandemic-relief benefits from the states of Arizona and California.
When filing for fraudulent benefits claims, Hill shared stolen identities, including names and Social Security numbers, said Cunha.
According to court documents, Hill texted his friends, "I got an iPhone and my stimmy went to weed and guns."
He pleaded guilty in July 2022 to charges of conspiracy to commit wire fraud, wire fraud, aggravated identity theft, and theft of government funds.
Thursday, the 23-year-old was sentenced to 24 months in prison, followed by 12 months of supervised release. He was ordered to pay restitution in the amount of $34,500.