Providence Man sentenced for stealing mail, aggravated identity theft, fraud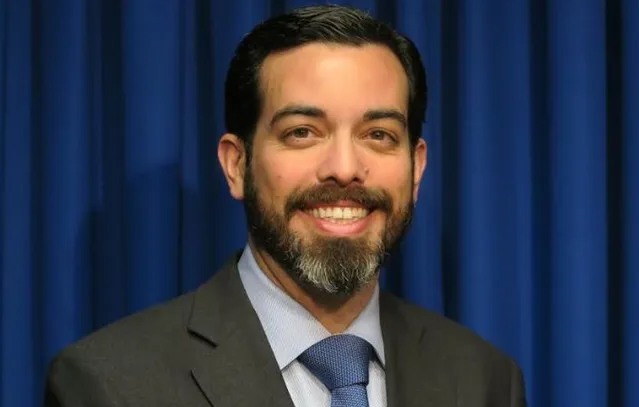 PROVIDENCE, R.I. (WLNE) – U.S. Attorney General Zachary A. Cunha has announced that A Providence man was charged with stealing the identity and mail of at least two people, including checks he deposited after forging the check endorsement, has been sentenced to two years in federal prison.
Marquis D. McNair pleaded guilty on September 30, 2021, to two counts of aggravated identity theft, five counts of possession of stolen mail, and two counts of bank fraud.
According to information presented in court, in 2017, an individual filed a complaint with the U.S. Postal Inspection Service that a Change of Address form had been filed without their consent. The investigation determined that the complainant's mail was being forwarded to McNair's residence.
Investigations found that several checks addressed and made out to the complainant were forwarded to McNair's residence, fraudulently endorsed, and deposited into bank accounts he opened in his own name. The money was quickly withdrawn from ATMs.
 An authorized search of McNair's residence in 2018 resulted in the seizure of approximately 110 pieces of first-class mail addressed to individuals other than McNair; a binder with the names and personal identifying information of about 20 individuals; and check stubs of individuals whose mail had been stolen and whose checks had been fraudulently endorsed and cashed by McNair.
 U.S. District Court Chief Judge John J. McConnell, Jr., sentenced McNair to two years and one day in federal prison to be followed by three years of federal supervised release. He was ordered to pay restitution up to $7,548.13.