Providence man sentenced on drug trafficking, insurance fraud charges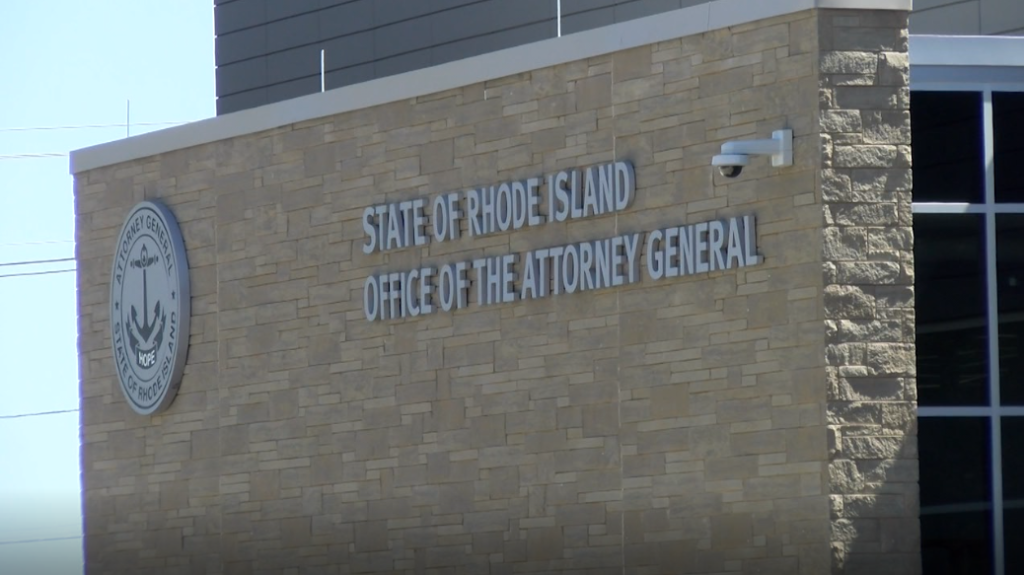 PROVIDENCE, R.I. (WLNE) — Attorney General Peter Neronha said a Providence man was sentenced today on drug trafficking and insurance fraud charges on Monday.
Neronha said 49-year-old Victor St. Hill was sentenced to 13 years in prison following a Rhode Island State Police investigation from 2019.
Records show St. Hill pleaded guilty to possession with intent to distribute fentanyl and cocaine, and conspiracy to commit fraud.
RISP said "Operation Heat" was a multi-year investigation by their high intensity drug task force.
The operation included court-approved wiretaps that led to 21 arrests and the seizure of several firearms and narcotics.
Court documents said following the investigation, they found St. Hill had lied to an insurance agency about details of a car accident.
The accident involved a man previously sentenced for fentanyl distribution charges, authorities said.
When authorities executed a search warrant of St. Hill's Providence home they said they found the following in his car:
89 fentanyl pills
11 grams of cocaine
10 amphetamine pills
$2,018 in cash
St. Hill was sentenced to 20 years, with 13 years to serve at the ACI and a seven-year suspended sentence with 20 years of probation.