Providence man sentenced to 42 years in prison for 2015 murder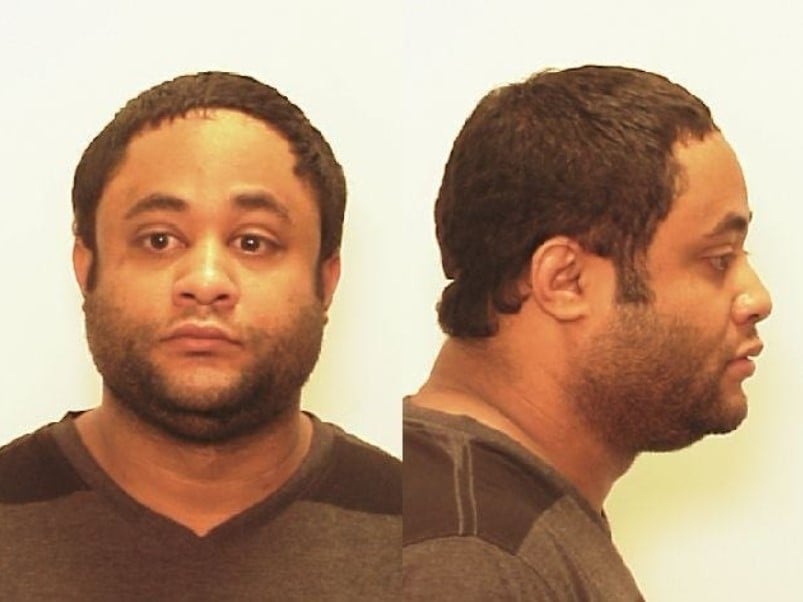 PROVIDENCE, R.I. (WLNE) — Attorney General Peter Neronha said Friday that a Providence man has been sentenced to serve 42 years in prison for a 2015 murder.
Efrain Blanco, 38, pleaded guilty earlier this year to killing 54-year-old Zenaida Pacheco.
Pacheco's body was found by a maintenance worker in her Randall Street apartment.
Blanco surrendered to authorities a week later after police released surveillance photos.
Investigators found Blanco's DNA on a power cord that was used to strangle Pacheco to death.
"Nothing can return Zenaida to her family, but we can deliver justice for her and for them, and that has now been achieved," said Neronha.