Providence man sentenced to 5 years in prison for trafficking drugs, illegally possessing guns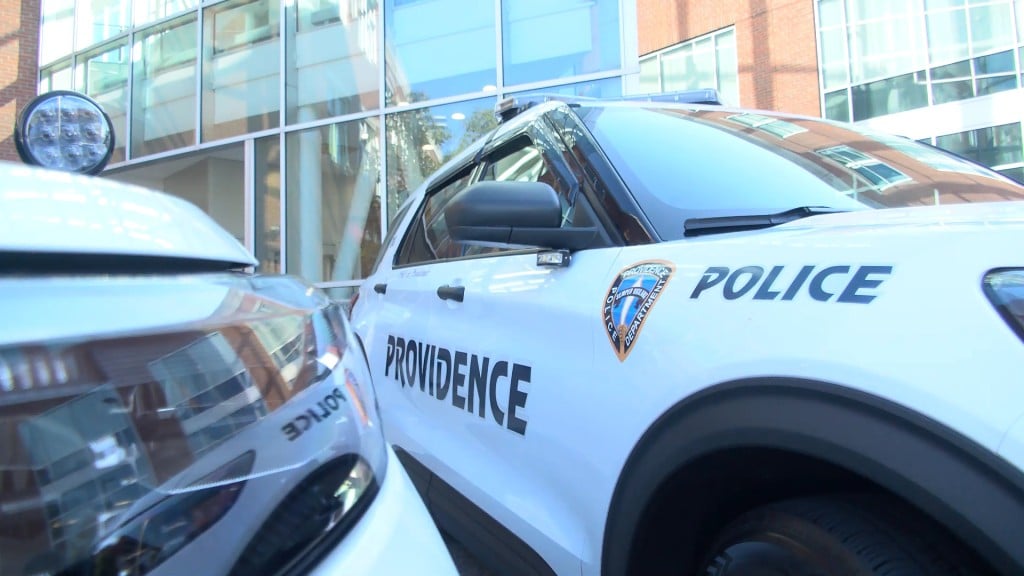 PROVIDENCE, R.I. (WLNE) — Attorney General Peter F. Neronha announced Thursday that a Providence man has been sentenced to serve five years at the Adult Correctional Institutions for trafficking drugs and illegally possessing multiple firearms.
Willie Washington, 24, entered a plea of nolo contendere to the following charges:
three counts of possession of a firearm after a previous conviction of a crime of violence
possession of a sawed-off shotgun
possession with intent to distribute fentanyl
possession with intent to deliver heroin
possession with intent to deliver cocaine
possession with intent to distribute methylenedioxymethamphetamine (MDMA)
Neronha said the 24-year-old was sentenced to 12 years with five years to serve at the ACI and the balance suspended with probation.
If the case had made it to trial, the State was ready to prove that on Nov. 24, 2020, investigators seized several firearms, quantities of narcotics, ammunition, and cash from Washington's home on Mowry Street in Providence.
If the case had made it to trial, the State was ready to prove that the following items were seized on Nov. 24, 2020 by investigators from Washington's home on Mowry Street in Providence:
a fully loaded Taurus Ultra Lite .38 special revolver
a Glock 17 9mm semi-automatic handgun loaded with 12 rounds
a Mossberg 590a 12-gauge sawed-off shotgun
a 50-round 9mm large-capacity drum magazine
dozens of rounds of various calibers of ammunition
approximately 13.2 grams of cocaine and cocaine base
18 fentanyl pills
approximately 15.9 grams of MDMA
cutting agent
drug paraphernalia
 approximately $1,400 in cash